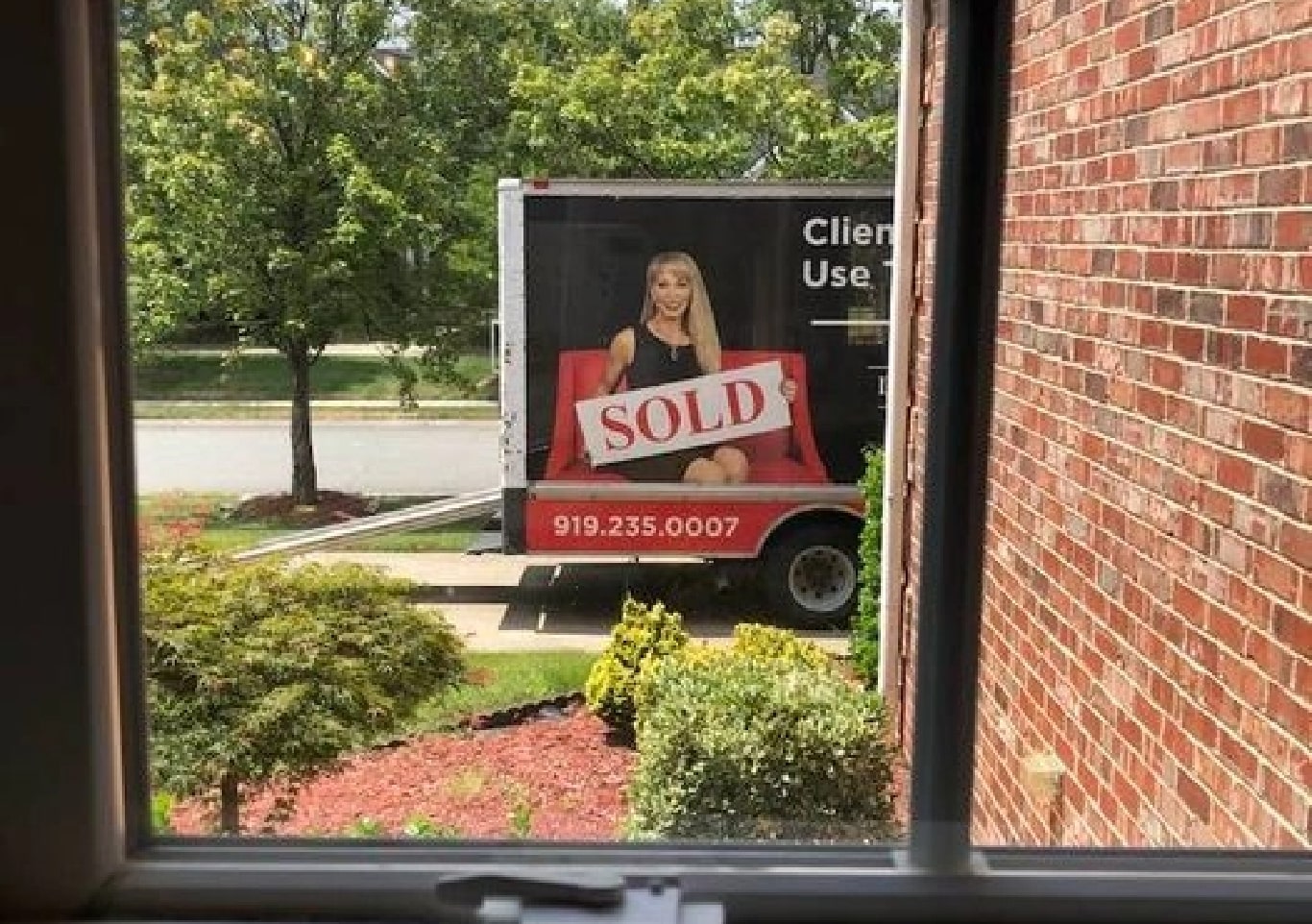 Free Use of Our Moving Trucks
Never stress about renting a moving truck again! When you buy or sell a home with Linda Craft Team Realtors, we're here to help with everything you need, including a free moving truck. Our commitment to service goes beyond closing your home, extending to moving day (and beyond!).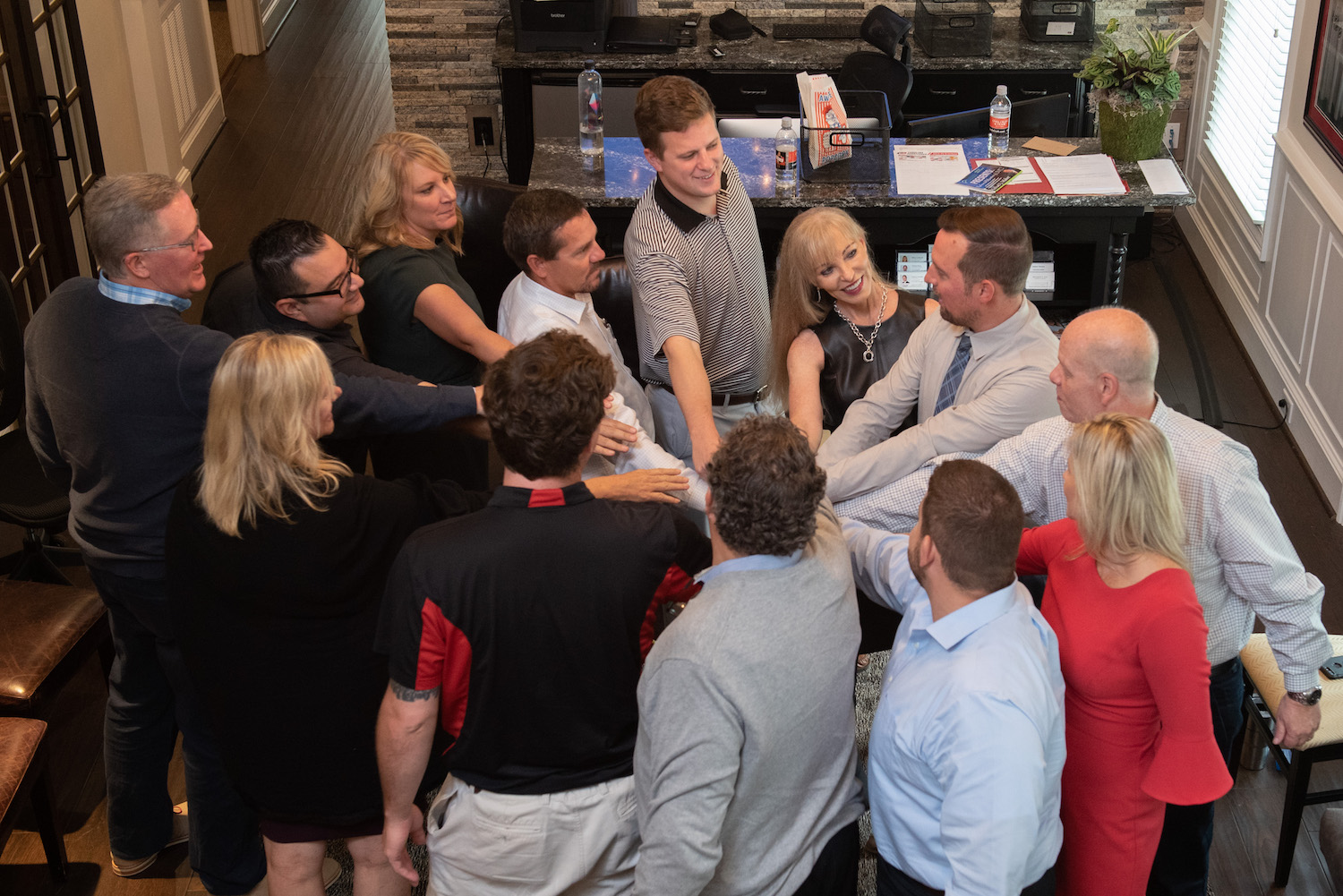 Meet the Team
Linda Craft Team Realtors is the most trusted and experienced firm in the Raleigh area. Serving our wide range of clients since 1985, they aren't an agency that just finishes the job—they do whatever it takes to achieve your goals, while making the process stress free and exciting. As your Raleigh market masters, they have developed more client success stories than any other agency in the Triangle area. Linda Craft Team Realtors provides an unmatched level of concierge service and a commitment to follow your transaction from start to finish, and beyond the sale. 
Start your journey with Linda Craft Team today!
Why Choose Linda Craft Team?
Locally owned boutique firm
Certified Negotiation Experts (CNE)
Access to handpicked advisors and contractors
Our staff guides you every step of the way
Professional photography and video
We analyze all the details
Certified Digital Marketing experts
Professional staging services
Skilled support staff with excellent communication
Free use of our private moving truck
We won't stop until you find your dream home
We take care of you even after your purchase
Linda Craft Team in the Press
We Get Results!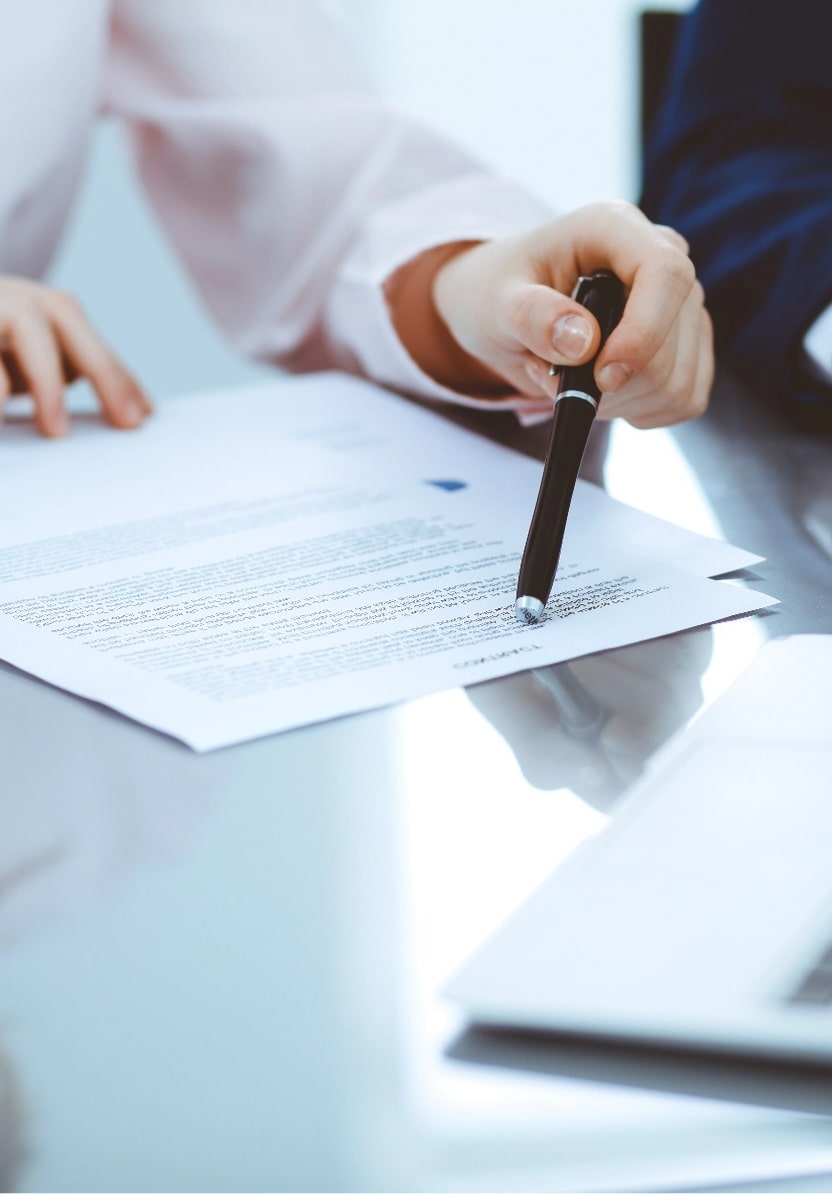 Negotiating Power
Our deep knowledge of the Triangle real estate market means we have a lot to leverage when it comes to getting you what you want.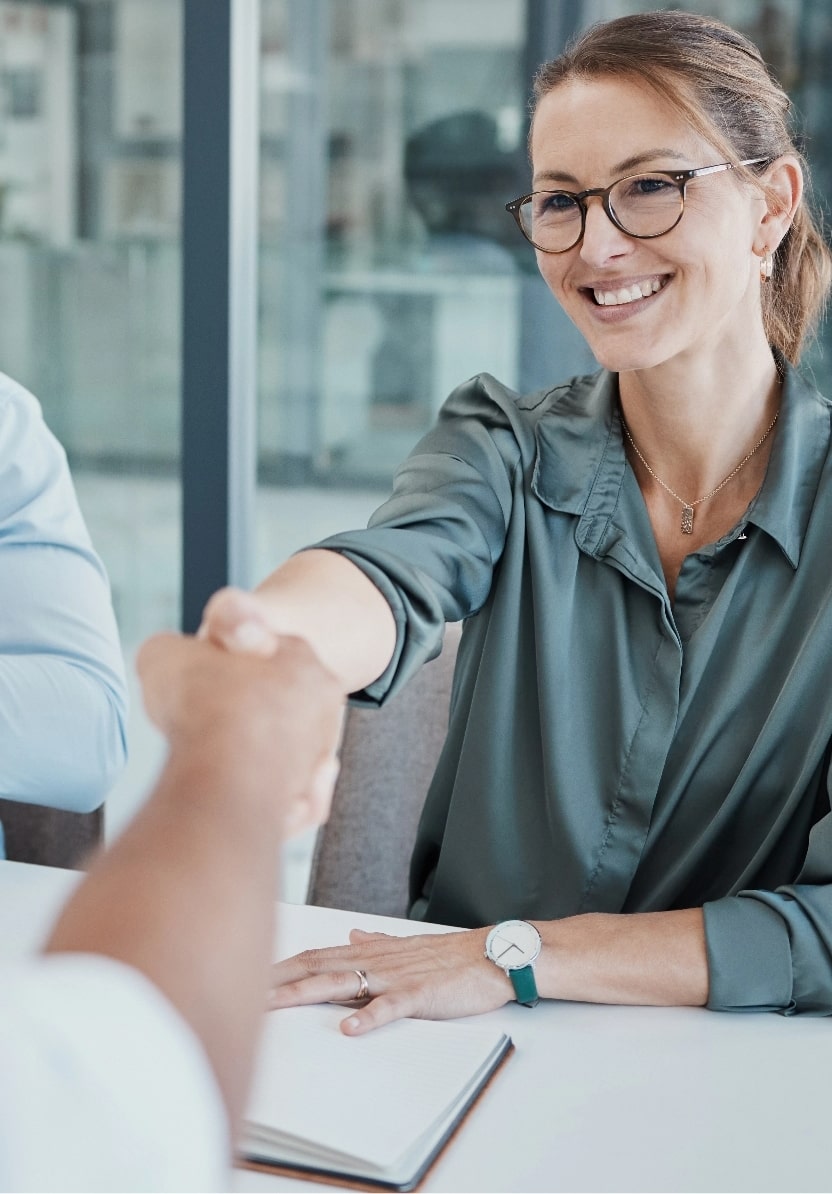 Smooth Closings
It's part of our job to get everything in order to ensure easy transactions that are on time and agreed upon by all parties.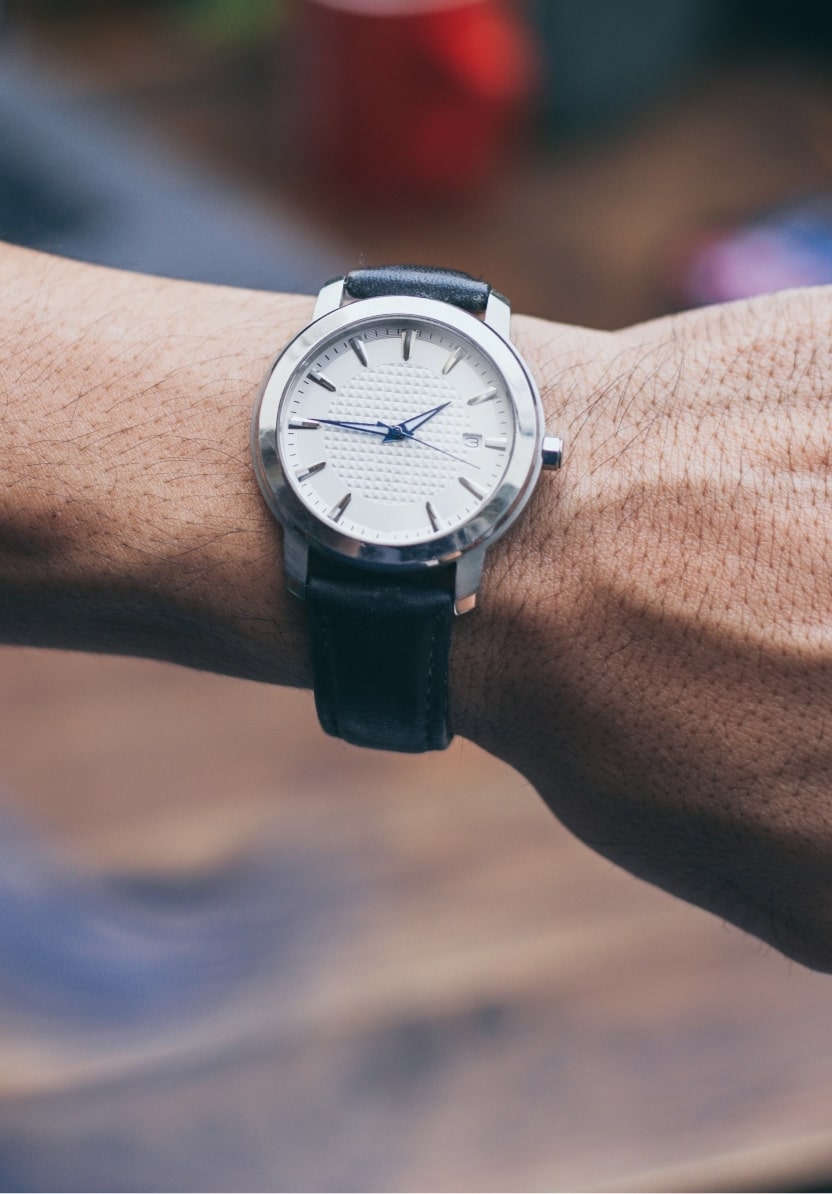 24/7 Availability
We get it—when you need to talk, we're there. You can count on our team to be available for you when you need us.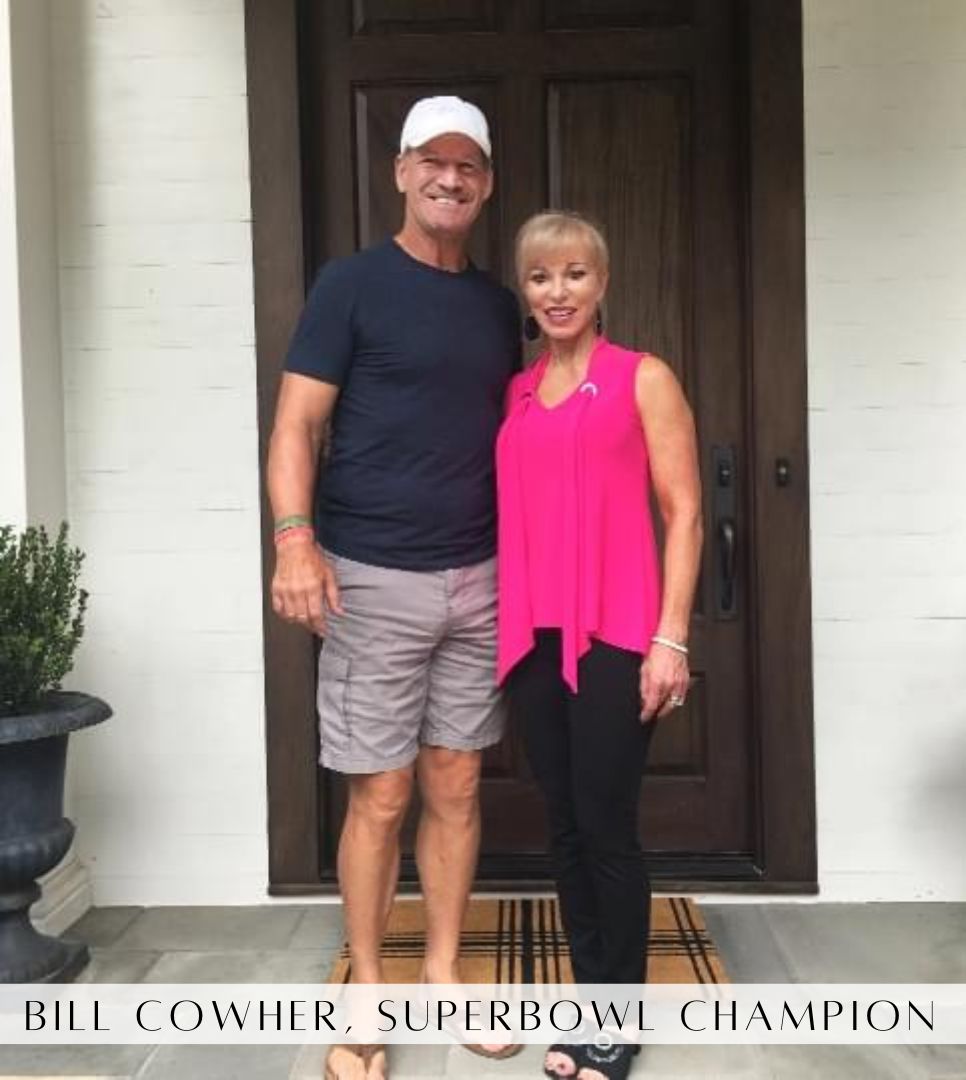 Find Out What People Are Saying About Linda Craft Team
"Your professionalism throughout the process was much appreciated. You have a good team and it starts at the top! We very much appreciate all you've done to make this as easy and successful as possible for us."
- Bill Cowher is a Superbowl champion, and winner of 8 division titles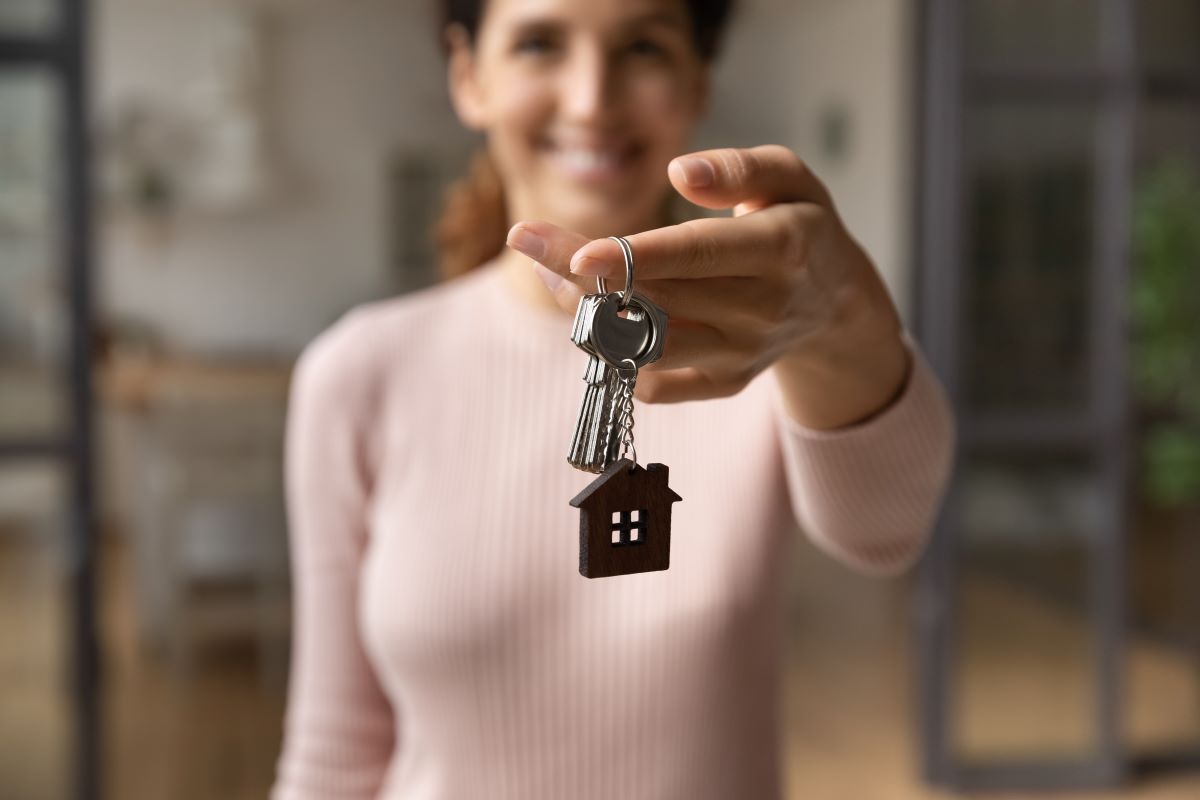 Find Out What People Are Saying About Linda Craft Team
"review text"
- client name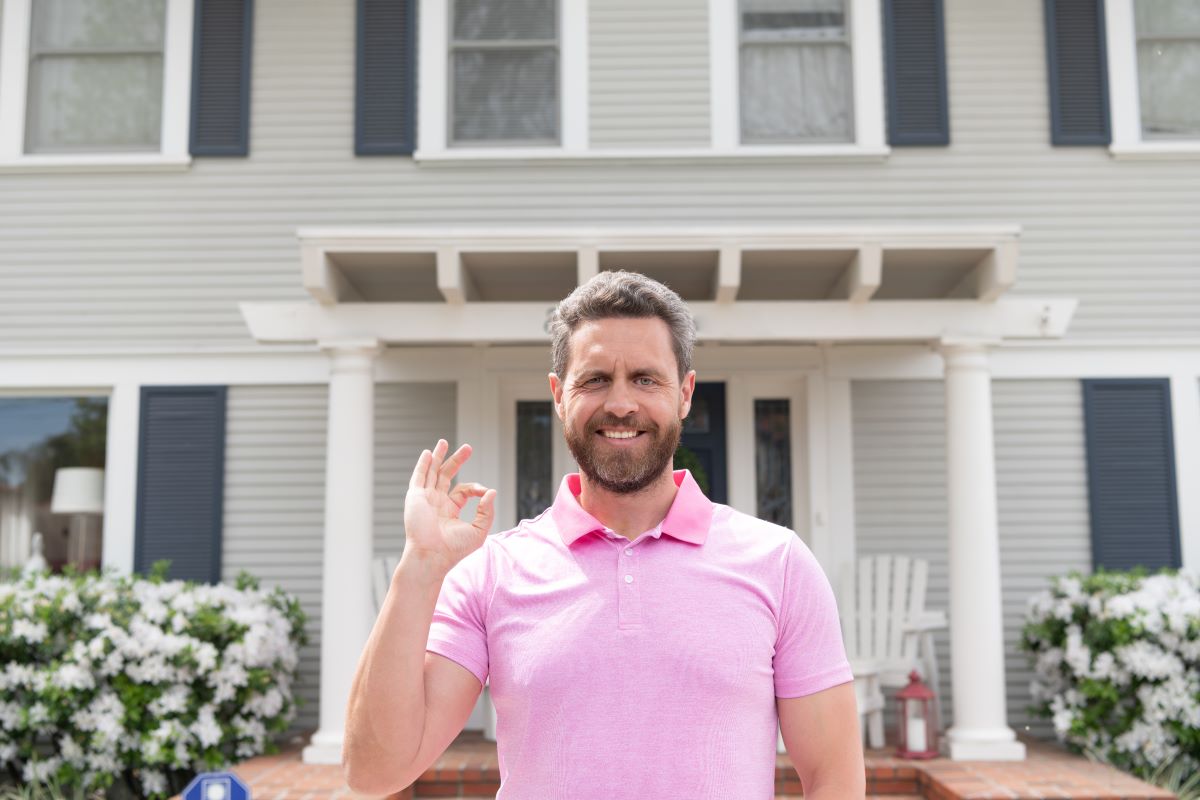 Find Out What People Are Saying About Linda Craft Team
"review text"
- client name
Five-star service means going the extra mile for clients, as Mary Alison explains.
"This is the 3rd house we have sold through you all and I always amazed and appreciative of the efficiency and hospitality you all show. I do have to say that I have been SPOILED though because you all are this way! My experiences of late with selling our home (in Hickory NC area) and buying one in Indiana have left me wishing I had Linda and the team doing the job!
Thank you all for setting the bar high.
You are truly a business to marvel at in a world where going above and beyond is not so much the norm anymore!"
How does this year's market compare to last year?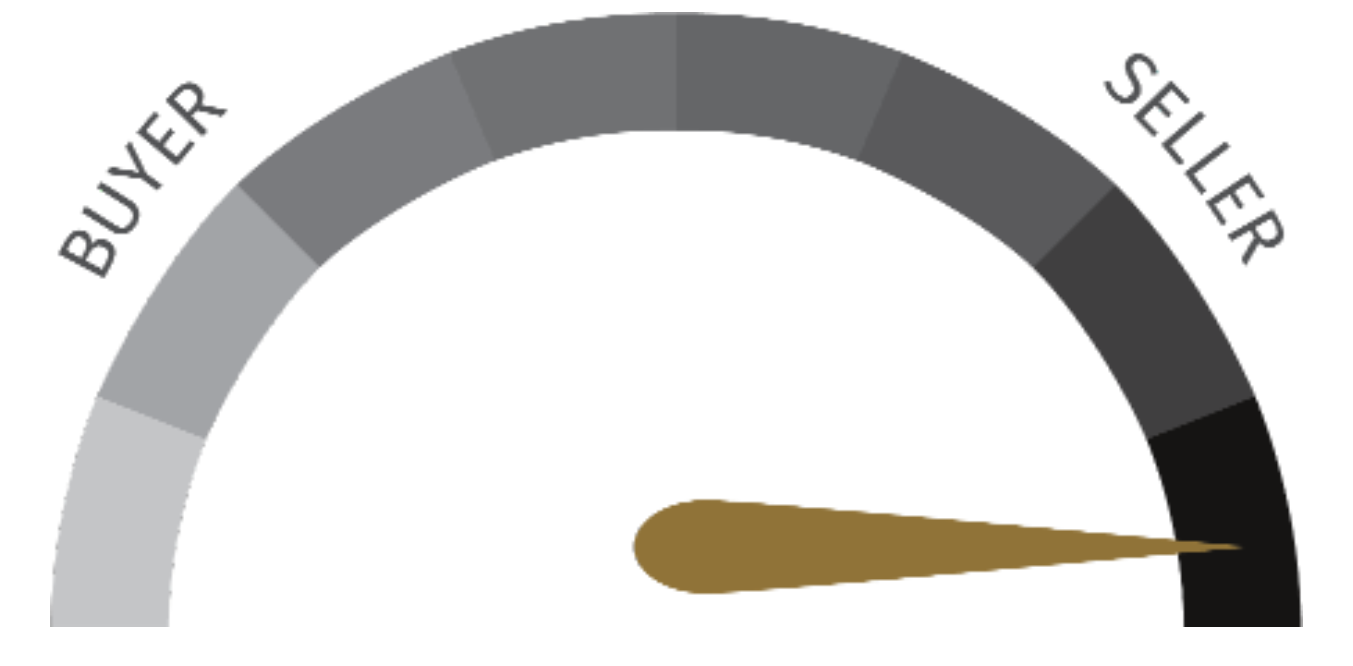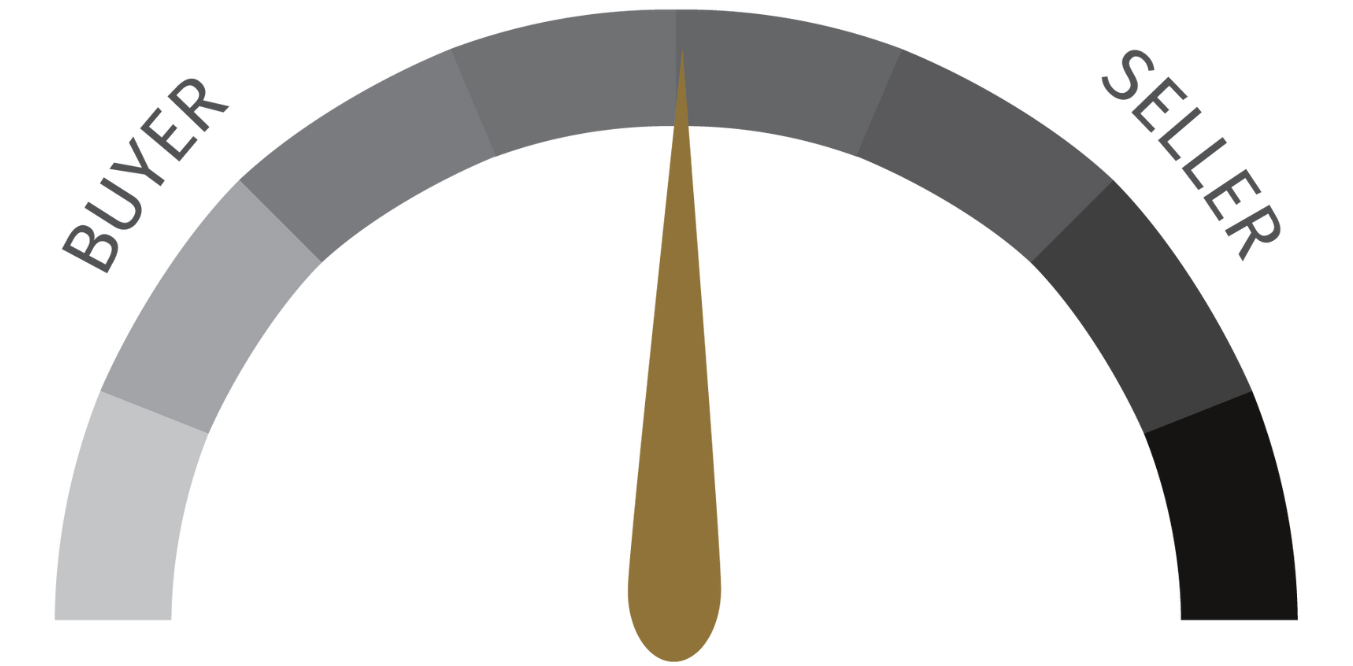 Raleigh's leading Real Estate Team
350 yrs Of Combined Experience
$2.2 billion In total sales
Top 10 Triangle Real Estate Agents
Check Out the Winter Trends
8,5
45
Homes Sold
In Quarter 4
$455,
893
The Average
Sales Price
28
Average Days
On The Market
Linda Craft Team's Recently Closed
Get in touch with us today so we can put our experience to work for you!
Schedule a Visit
Want to experience the luxury in person? We'll take you on the ultimate tour of this beautiful home and show you all the details. Schedule a visit with us today!
Meet Linda Craft Team Realtors
Success Breeds Success –
Join Our Winning Team