Linda Craft Team Realtors:
Your Relocation Experts
Special Offer for People Relocating from !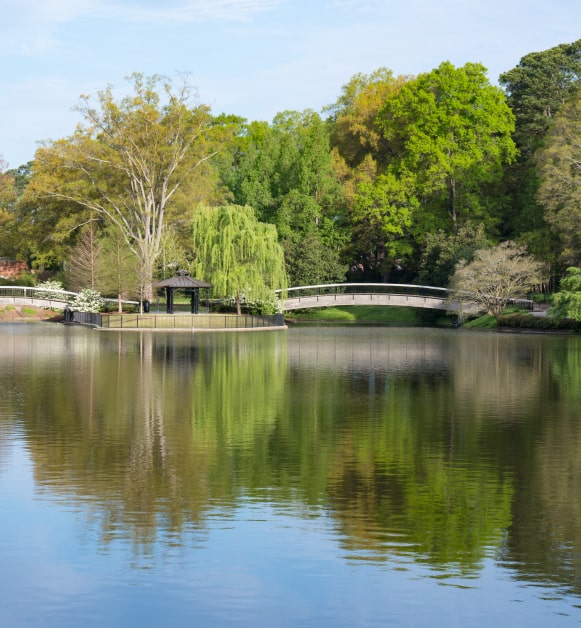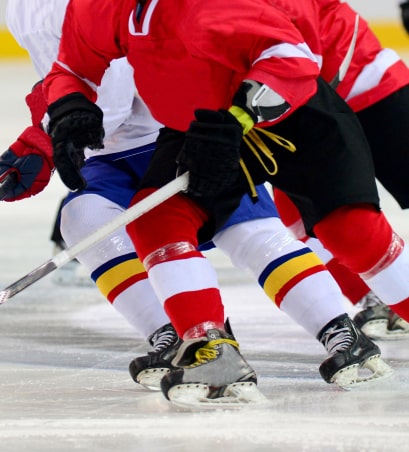 Get to Know Life in the Triangle
Ranked the "Second Best Place to Live in America in 2021" by U.S. News, the Triangle is a region that truly offers something for everyone. Whether you're a young professional, retiree, or someone in-between, you'll quickly discover how exciting it is to live, work, and play in Raleigh and its surrounding suburbs. Our area is home to some of North Carolina's most famous attractions, from the North Carolina Museum of Art to the State Fair. And as its name implies, the Triangle is made up of three stellar cities: Raleigh, Durham, and Chapel Hill. Each community has its own unique flair—but regardless of where you settle down, you'll still enjoy affordable homes, amazing career opportunities near the Research Triangle Park, as well as top-rated schools and universities.
Explore the Area
Meet Your Guides to the Raleigh Area
Thinking about relocating to Raleigh from across the state, country, or globe? No matter where you're coming from, you can trust Linda Craft Team Realtors to guide you to real estate success. We have more than three decades of experience helping buyers just like you, and we promise to assist with more than just buying a home. Our dedicated area experts would love to show you around, offer recommendations, and share resources to make your transition a breeze!
Contact Us
Moving Resources
There's a long list of moving parts that comes with relocating—and that's why our team has compiled a list of moving resources for you to use at your disposal.
Relocate with the Triangle's Top Agents
There's a reason why so many buyers are flocking to the Triangle—it's the perfect place to put down your forever roots! And if you're wanting to start your forever sooner rather than later, our relocation guide will make the Triangle your new hometown in no time at all!