Employment in the Triangle
---
Raleigh, Durham, and Chapel Hill form the three cornerstones of North Carolina's Triangle and are quickly becoming hubs for some of the best places to work in the country. An ideal location for many businesses, employers in the Triangle offer competitive salaries and high-quality work environments. Opportunities range from tech startups to established large corporations and from retail jobs to more professional roles. The local universities also provide numerous employment opportunities in research, teaching, and administration. With its expanding corporate landscape, skilled workforce, and vibrant culture, the Triangle area continues to lead the country when it comes to the future of the workforce.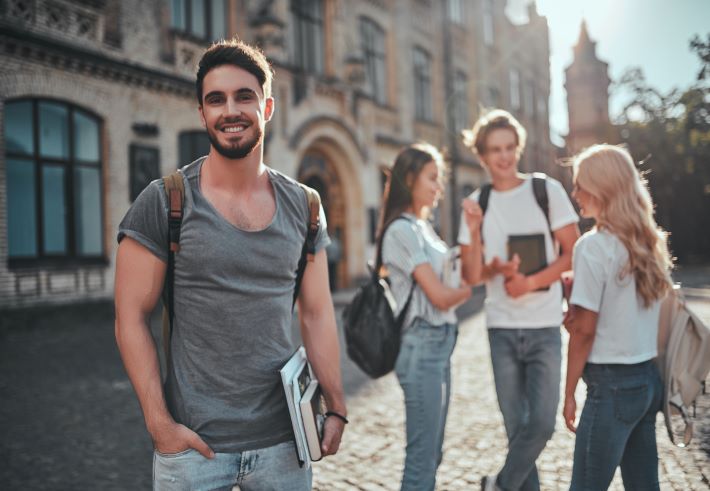 Duke University
You'll find a stimulating and challenging work environment at this prestigious university in Durham. With its many research opportunities and high-quality teaching staff, Duke University provides careers in various parts of the operations that support this educational behemoth.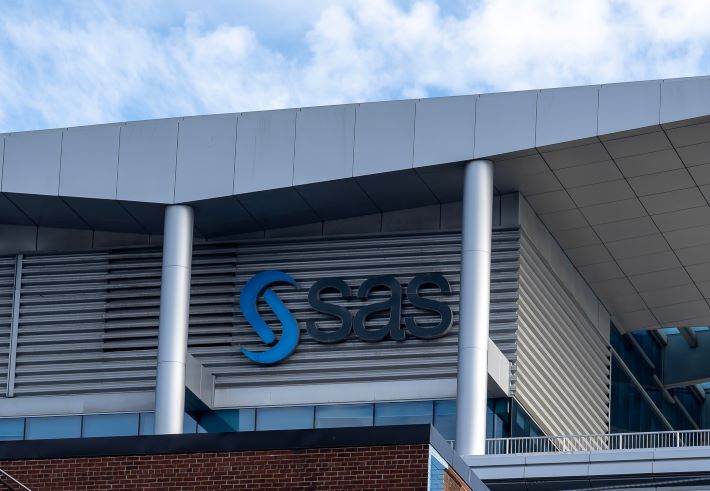 SAS Institute
For those seeking a career in tech, SAS Institute is a multinational software developer in Cary, North Carolina. With 94% of employees agreeing that this is a fantastic workplace, it's no wonder SAS Institute routinely ranks high on lists of the best places to work in the country.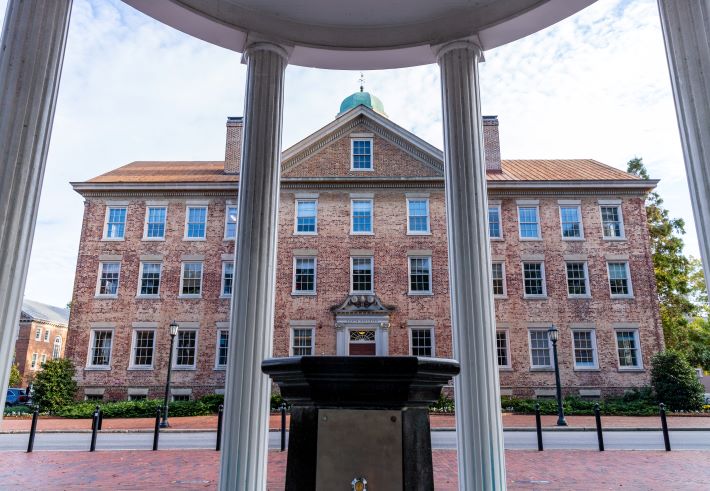 The University of North Carolina at Chapel Hill
A top-tier university with a rich history and an excellent reputation, UNC Chapel Hill provides employment opportunities in teaching, research, and administration. It also ranks high for its ease of commute, which means traveling to work from communities throughout the Triangle is a breeze.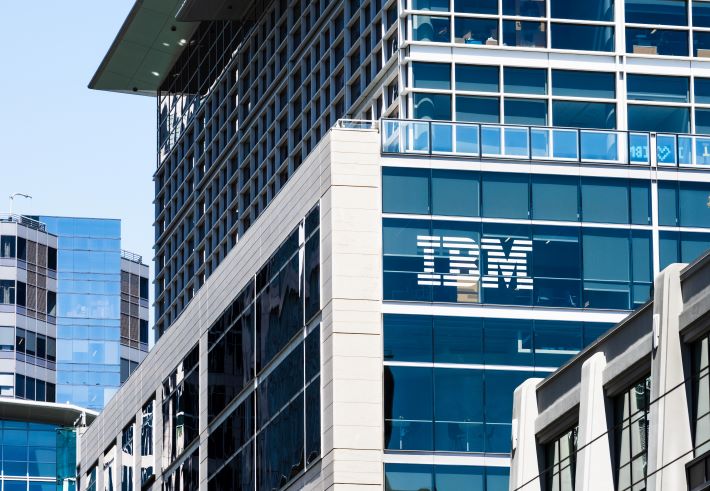 IBM
Despite its international footprint, working at the IBM campus in Research Triangle Park makes it feel like a tech incubator, coming up with new ideas and innovations that are pushing the future forward. A collaborative work environment and exceptional benefits keep employees here satisfied.
READY TO TAKE YOUR NEXT STEPS?
If you want to get top dollar for your home, never settle for second best—just contact Linda Craft Team Realtors! We have the tools and resources you need to get started, and we can list your home in a few clicks.
Triangle Home Sellers' Resources