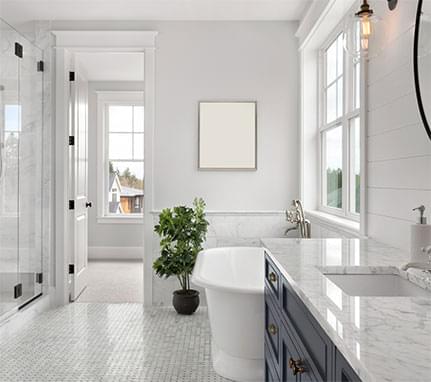 The Pinnacle of Luxury Living
As members of the Luxury Home Marketing Group we have expert knowledge of the luxury market. Trust our luxury real estate team to find homes with amenities, features, and designs necessary to provide a truly comfortable lifestyle in communities like Raleigh, Cary, Durham, and Research Triangle Park.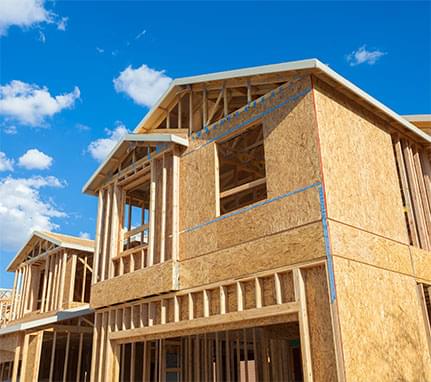 A Brand New Home
There's just something about that new-home smell! New-construction homes for sale in the Triangle offer a plethora of popular home features, from spacious open floor plans to oversized rooms and closets, as well as fantastic entertaining options and expertly designed outdoor spaces.
Unparalleled Expertise
at Your Fingertips
Work with trusted professionals to find your dream home in the Triangle. Linda Craft Team Realtors REALTORS® has over 350 years of combined experience in real estate—we are committed to Raving Fan customer service and legendary results for our clients.
Moving
Made Easy
When you're moving, we know exactly how to make your move a breeze. Take advantage of our FREE 15-foot moving truck for local use. You can also request our free home buying guide to access insider tips and tricks to orchestrating the perfect, stress-free moving experience.
There are a million reasons to move to the Triangle, and we'd love to be your guide as you get to know the area!
Get to Know the Triangle
From the major metropolitan areas of Raleigh and Durham to the charming small towns of Clayton, the Triangle is home to every kind of community imaginable. It's easy to find your perfect fit when you're searching in an area as diverse as the North Carolina Triangle. Allow our team to guide you towards the perfect city for you.
Browse Our Wide
Selection of Neighborhoods
Whether you're on the hunt for luxury living, a stylish condo packed with amenities, or a spacious single-family home with plenty of yard space, the Triangle boasts plenty of wonderful neighborhoods and communities to call home. Looking for a specific community with special amenities? We'll help you find it in a snap. Make your real estate dreams come true.