53 Topaz Jewel Court Durham, NC 27713
$5,800,000 | Just Listed 
Modern Grandeur Blends Luxury With Serenity
See All This Property Has To Offer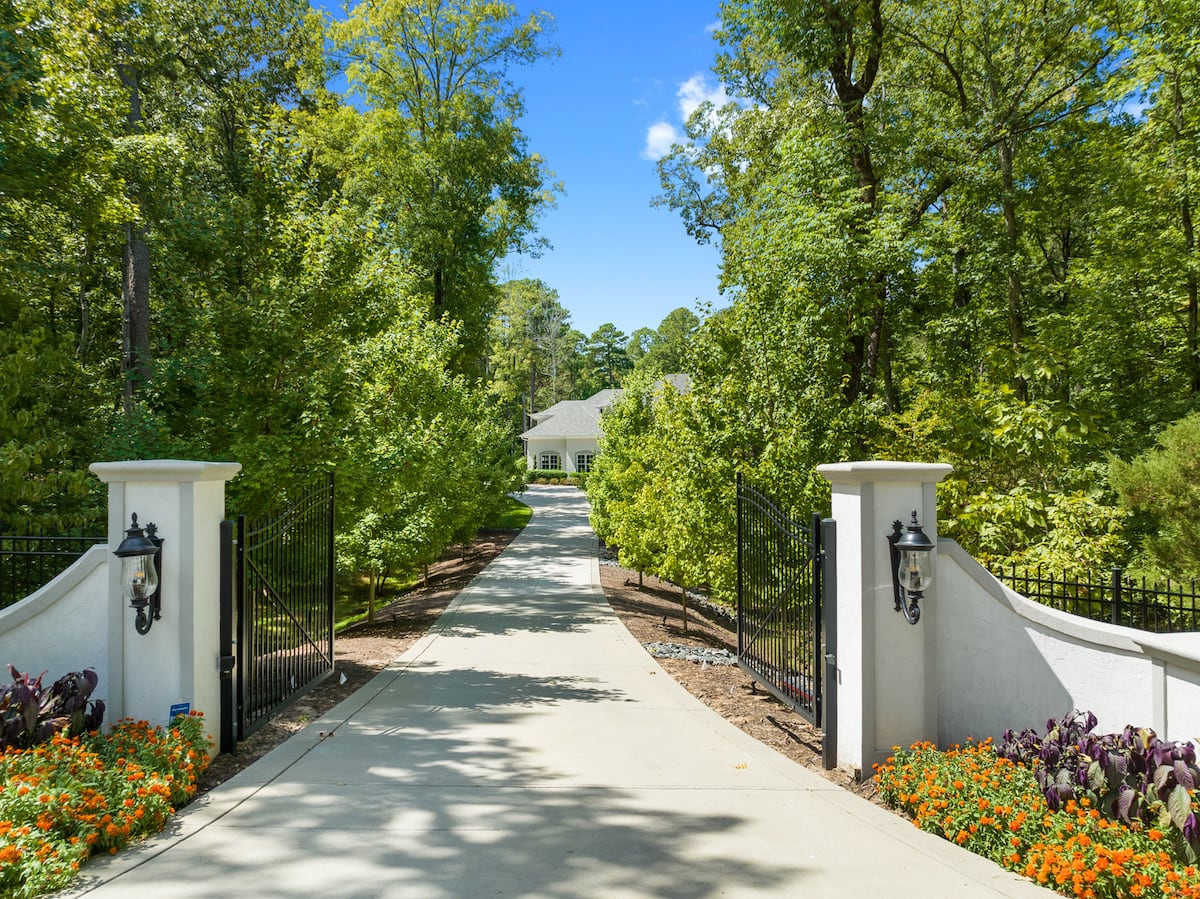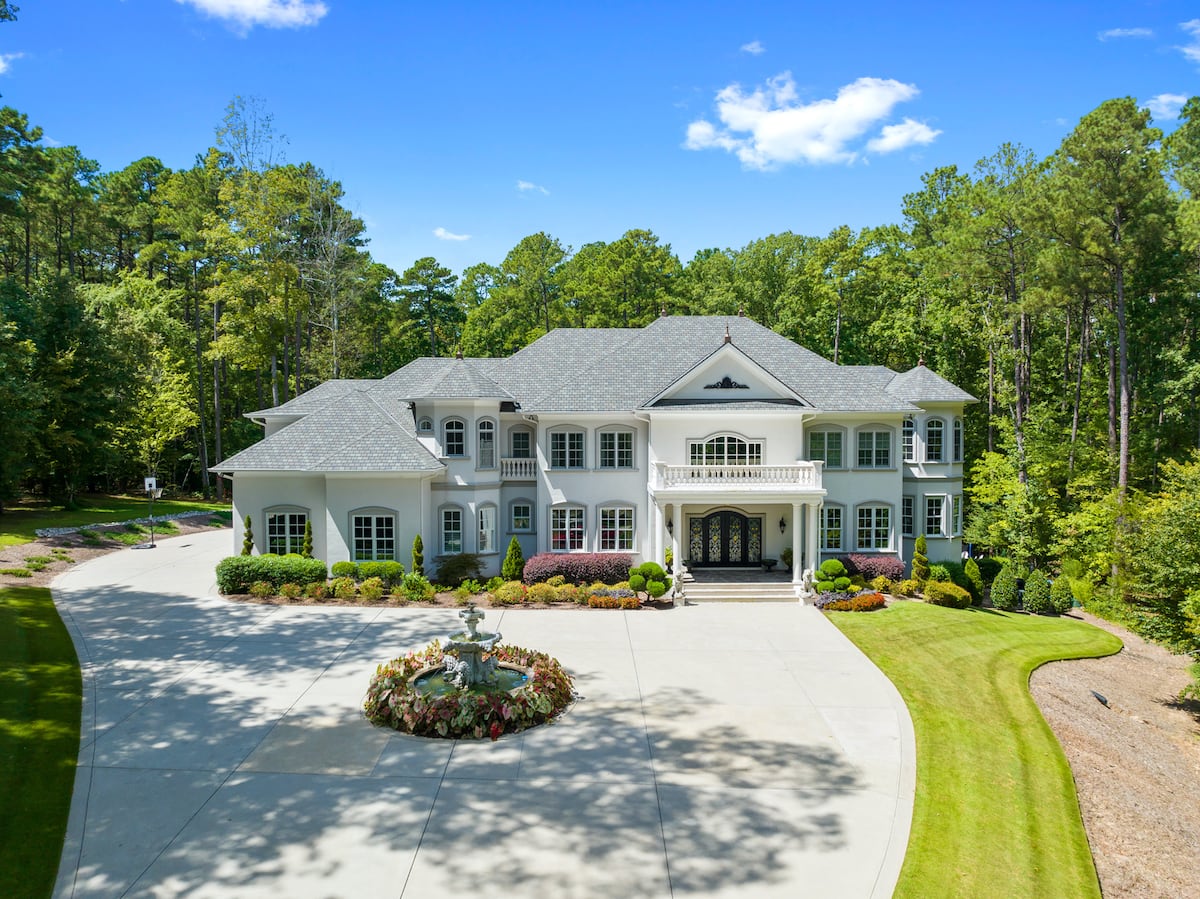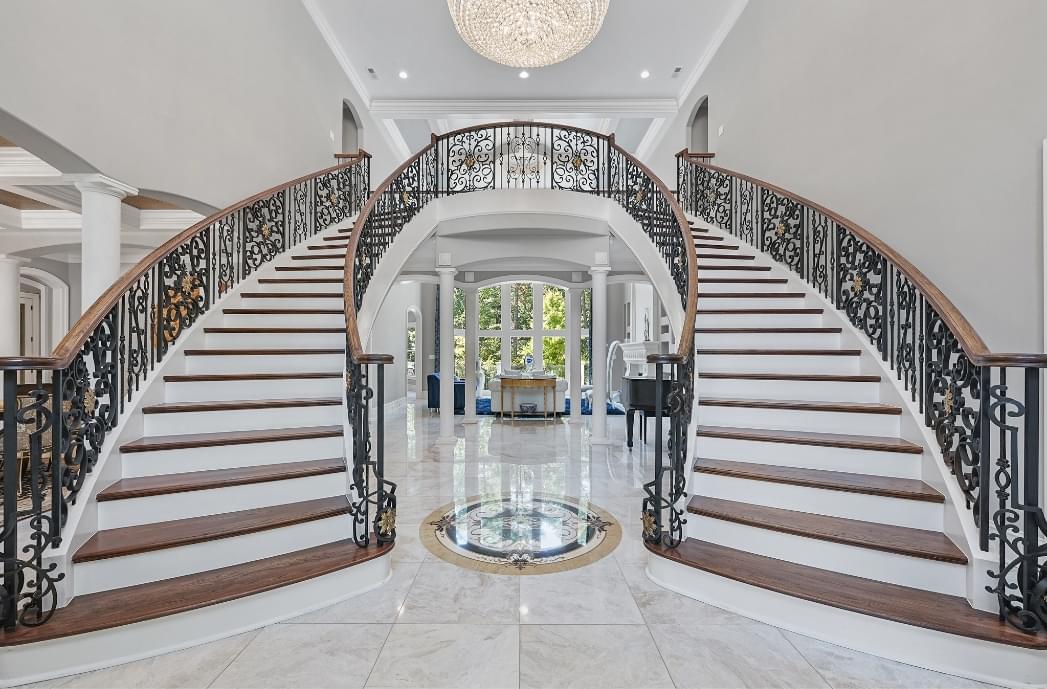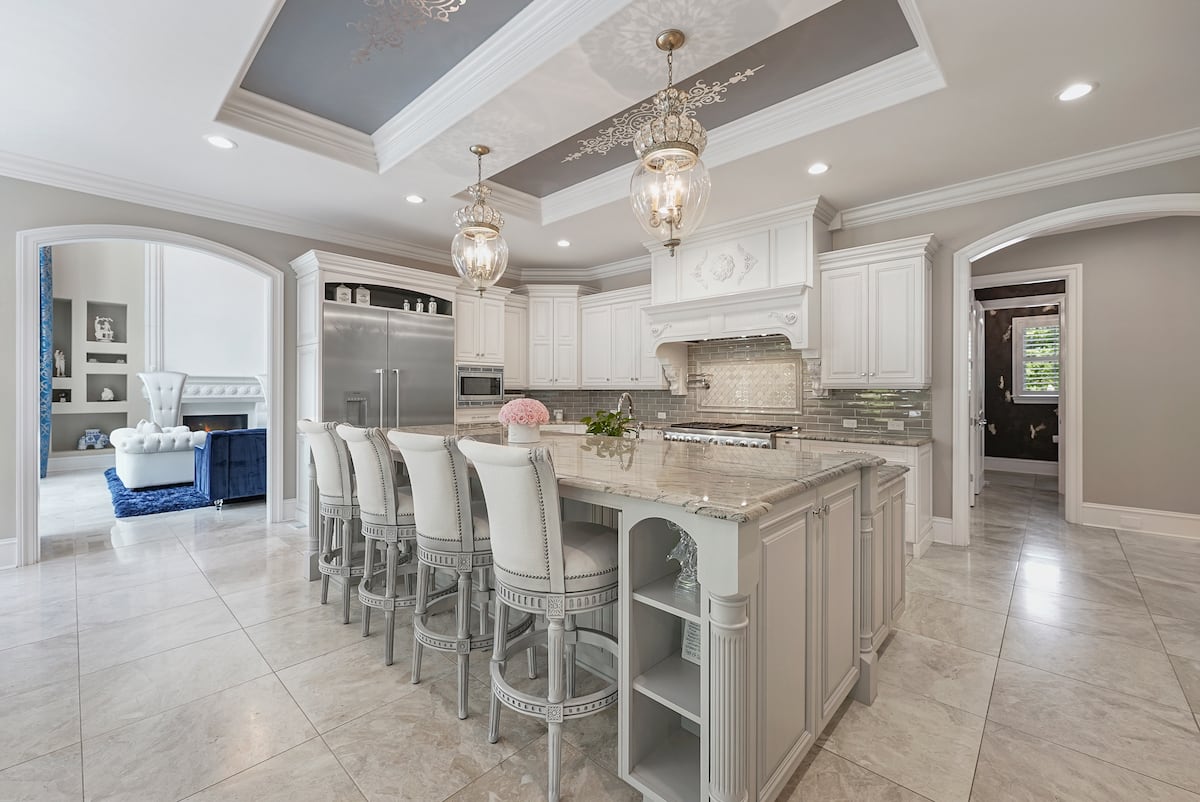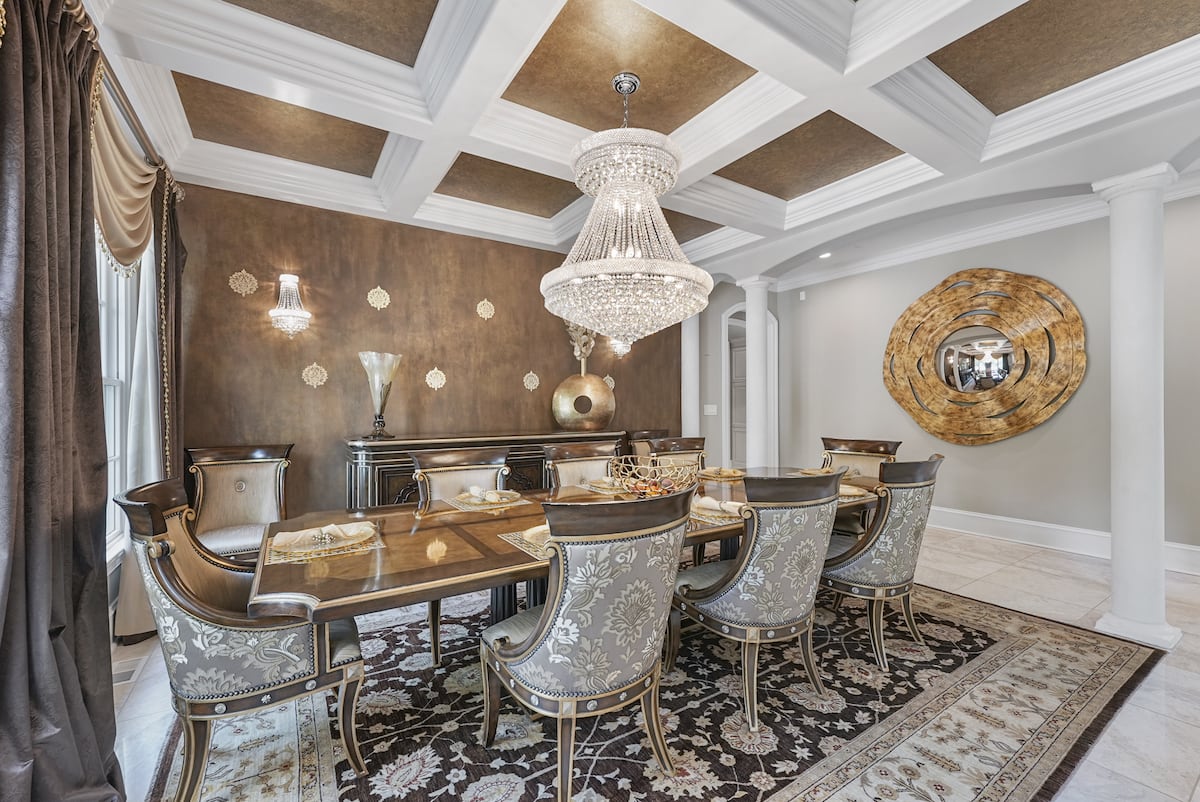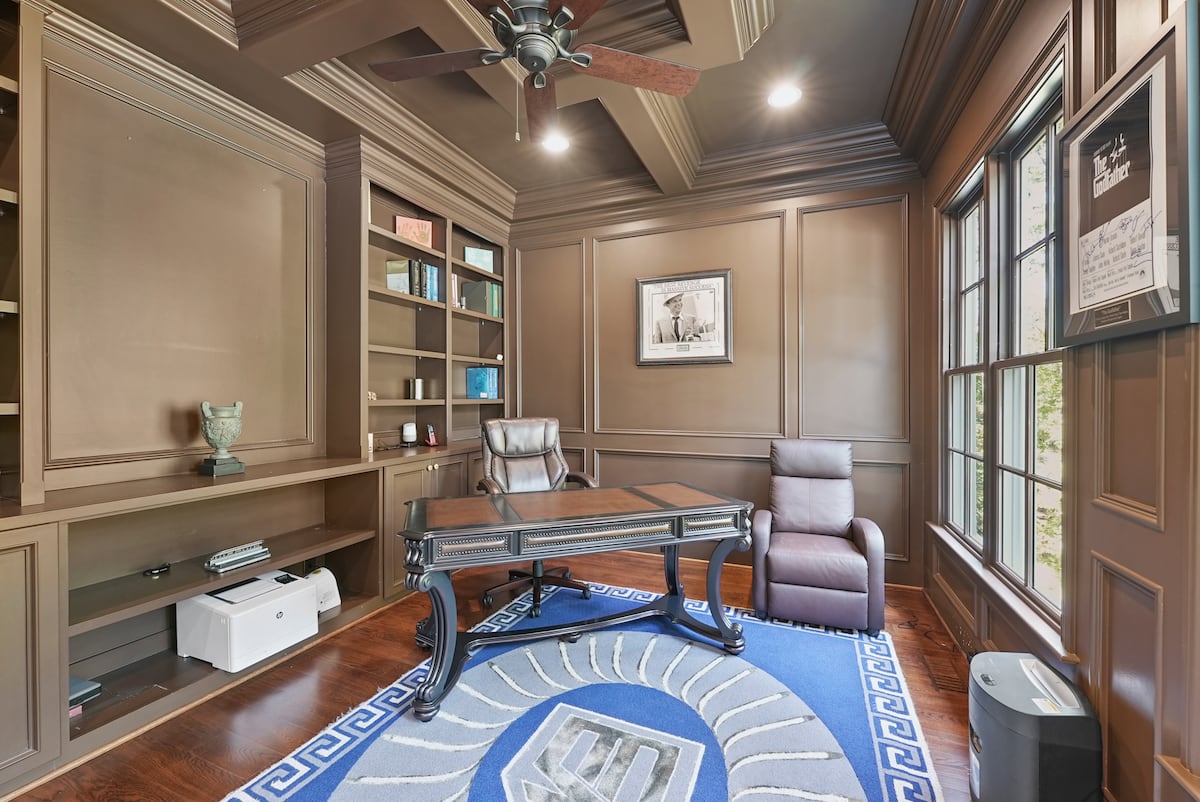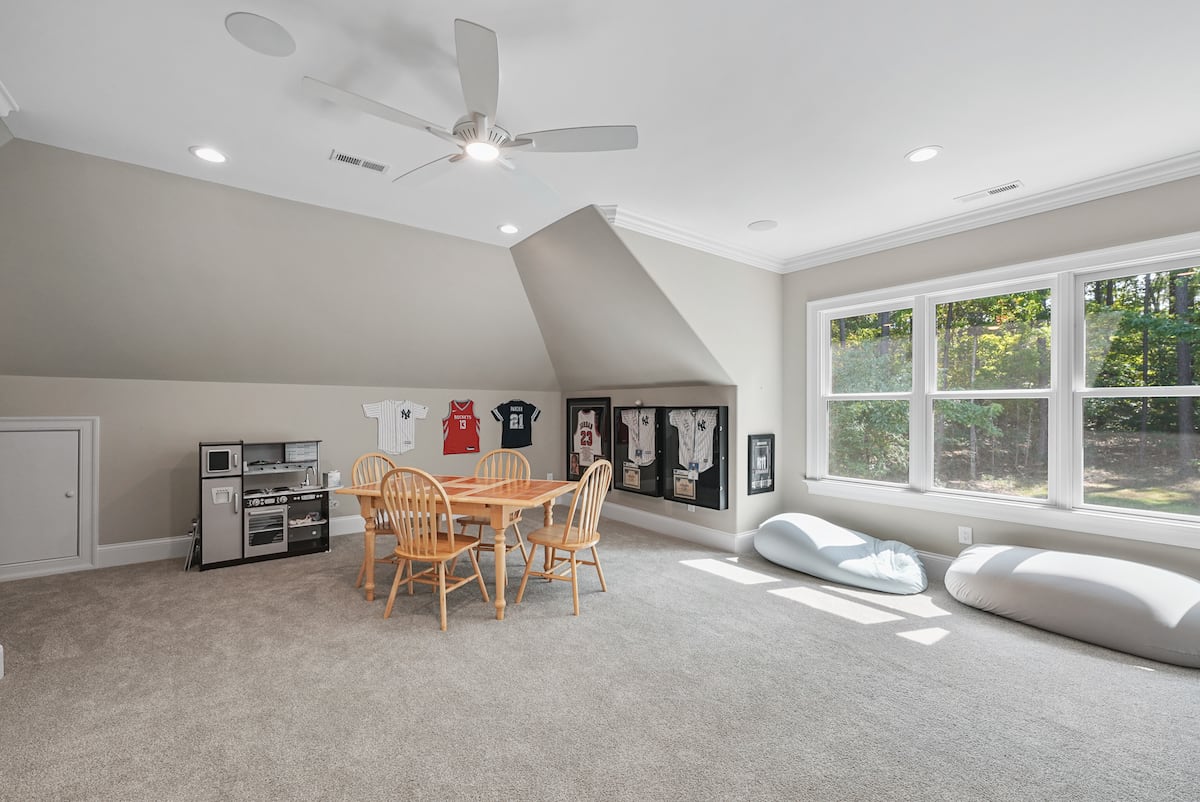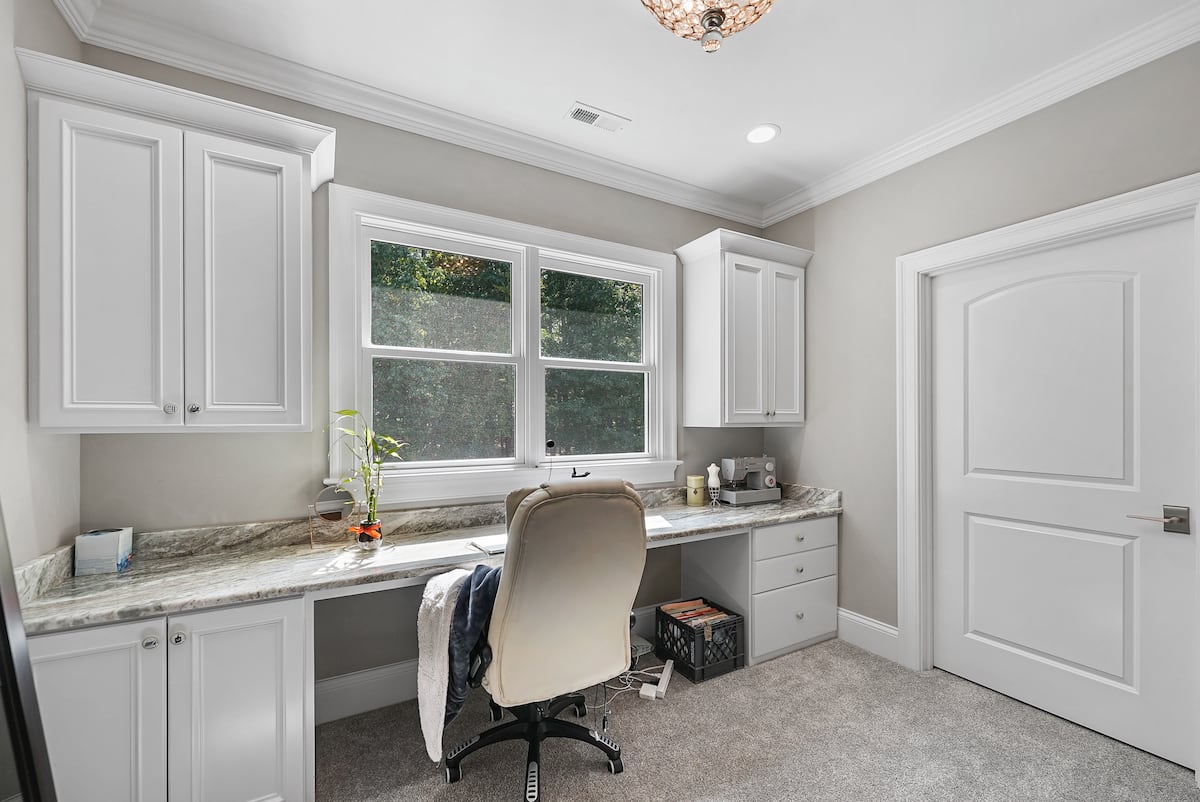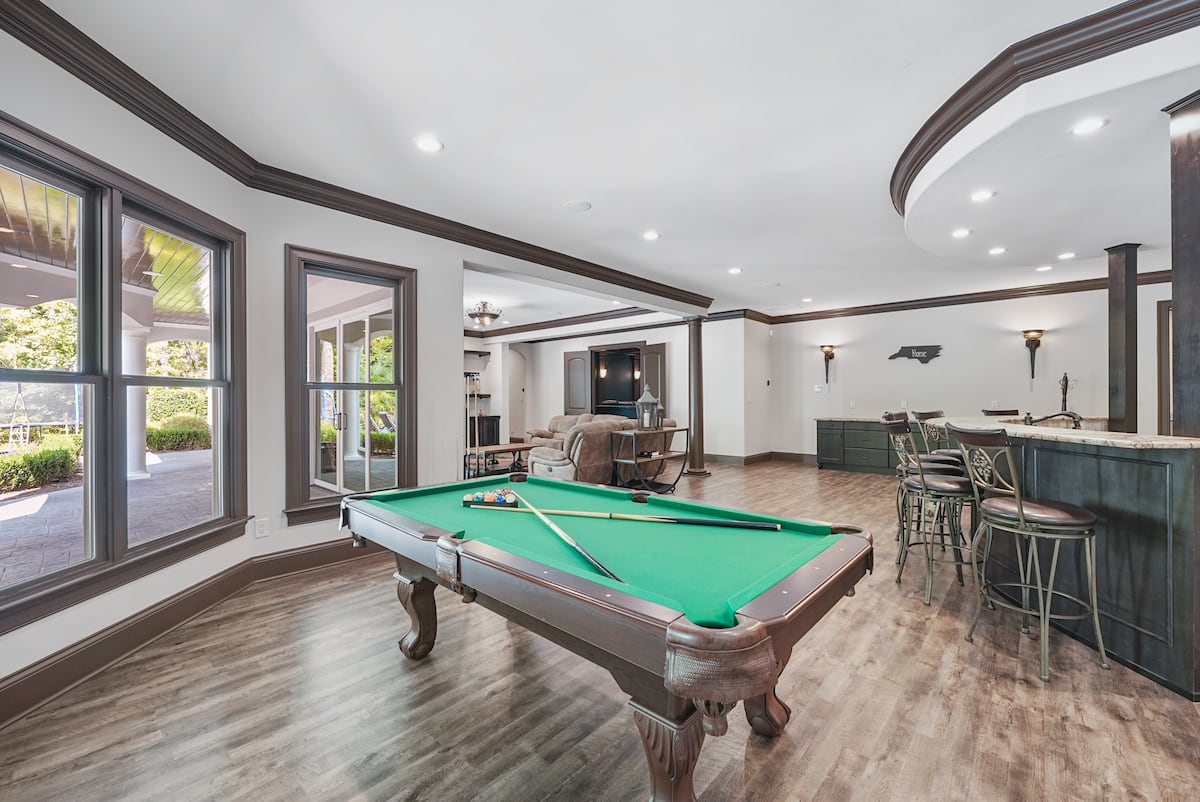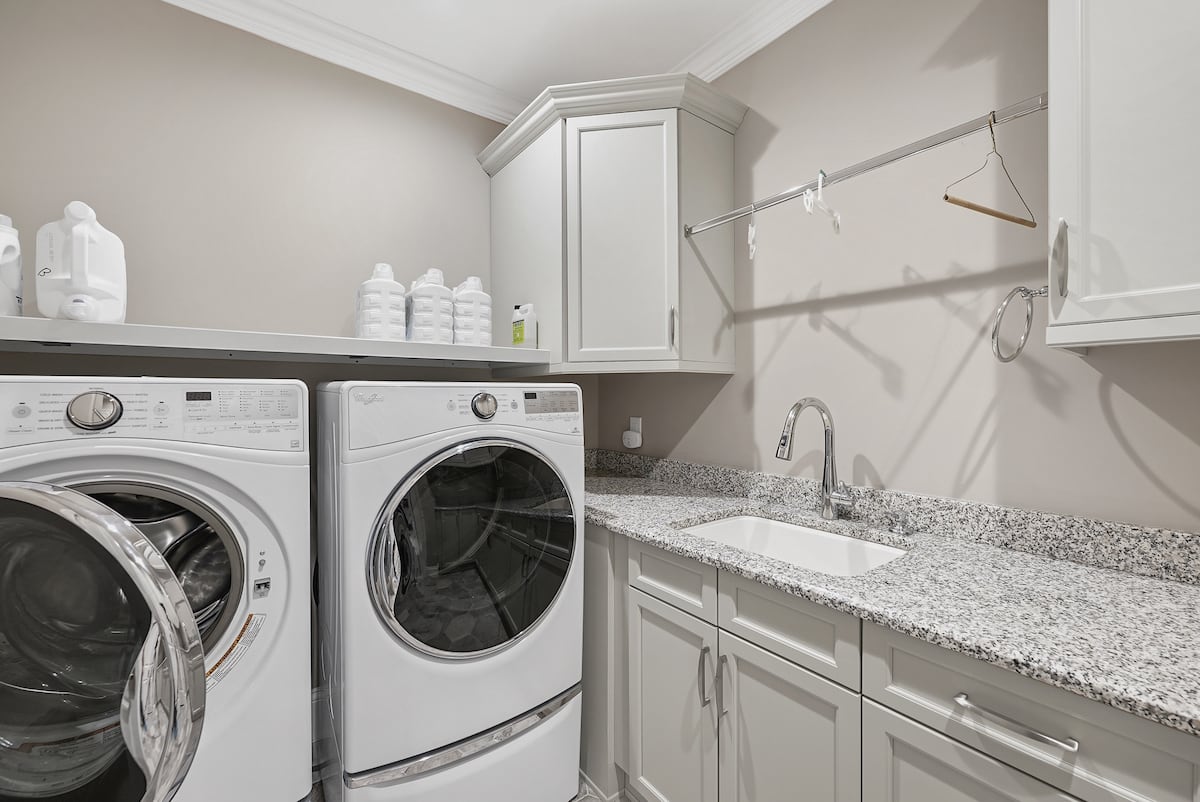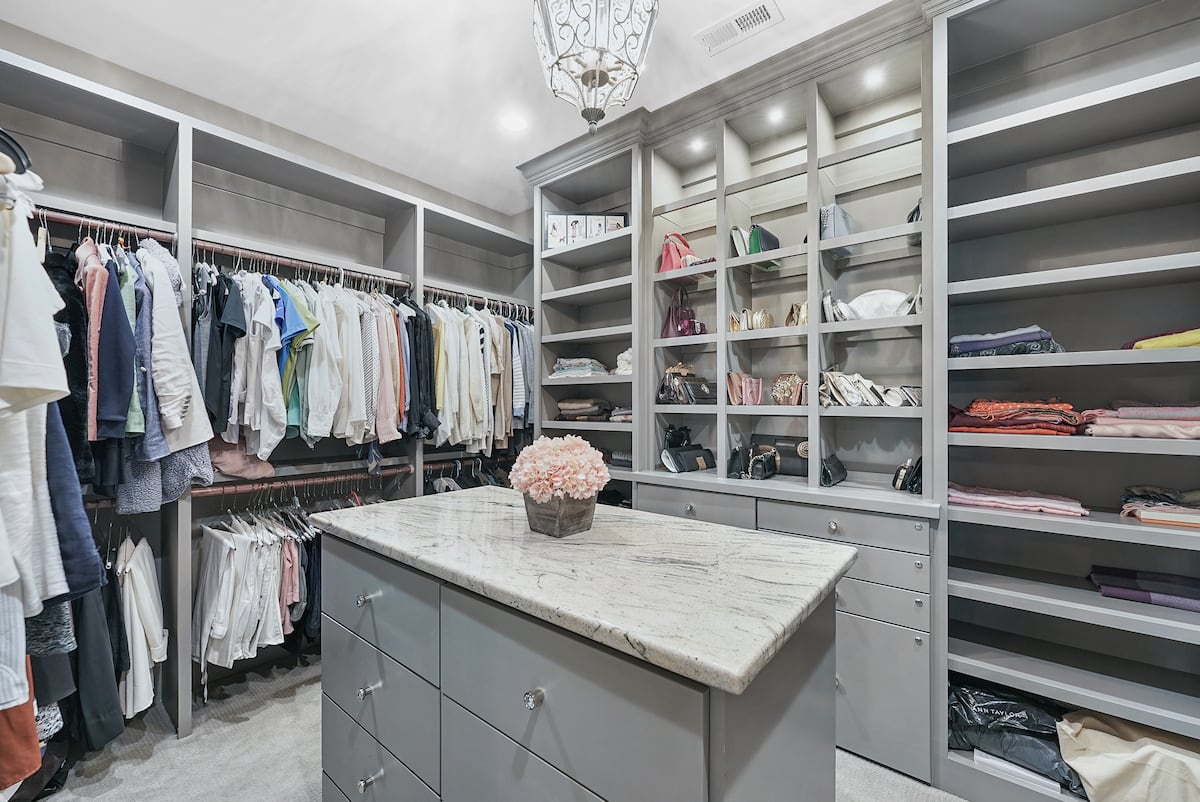 About This Opulent Custom Masterpiece
Constructed with alluring architecture and a striking interior, this mansion exemplifies elegance. With the thoughtful design, you will enjoy every aspect of luxury this home offers. This extraordinary home offers a combination of formal and casual living areas, defined work and relaxation areas, and privacy. The custom design, attention to detail, finishes, and quality construction set it apart.
Property Highlights
Fascinating design, lavish features, and a stunning layout, this luxury mansion has the most magnificent qualities.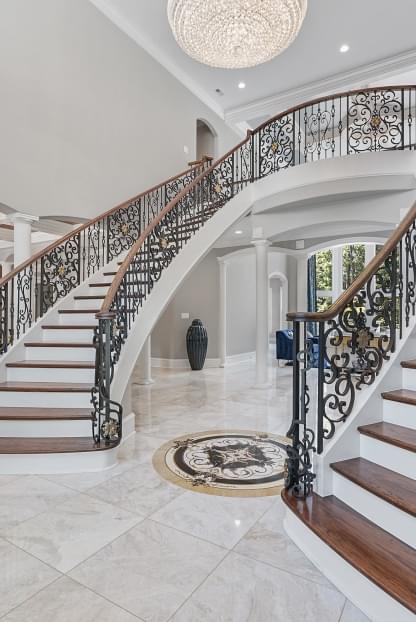 Grand Entrance
A perfect introduction into the opulence that awaits, the home's two floating staircases exhibit swift elegance and grandeur.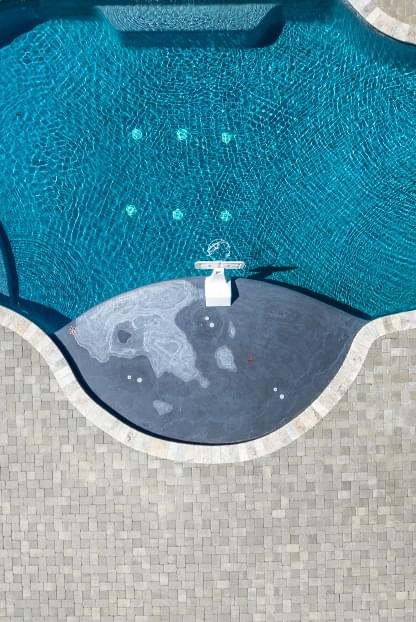 Outdoor Entertaining
Impressive patio, resort-style pool with spa, and outdoor dining spaces, the mansion is designed to host any kind of event.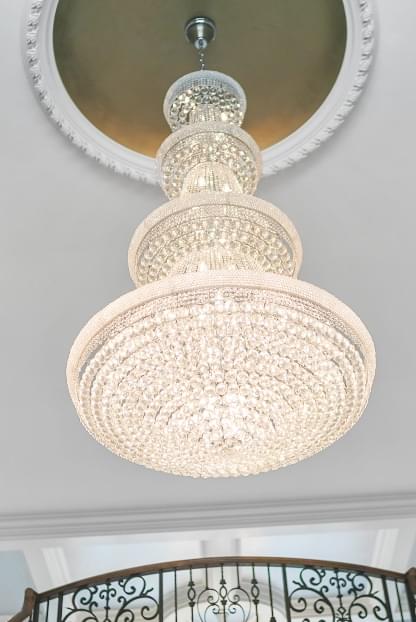 The Details
Featuring intricate and exquisite design, every detail of this home is thoughtfully crafted.
The Topaz Jewel Gallery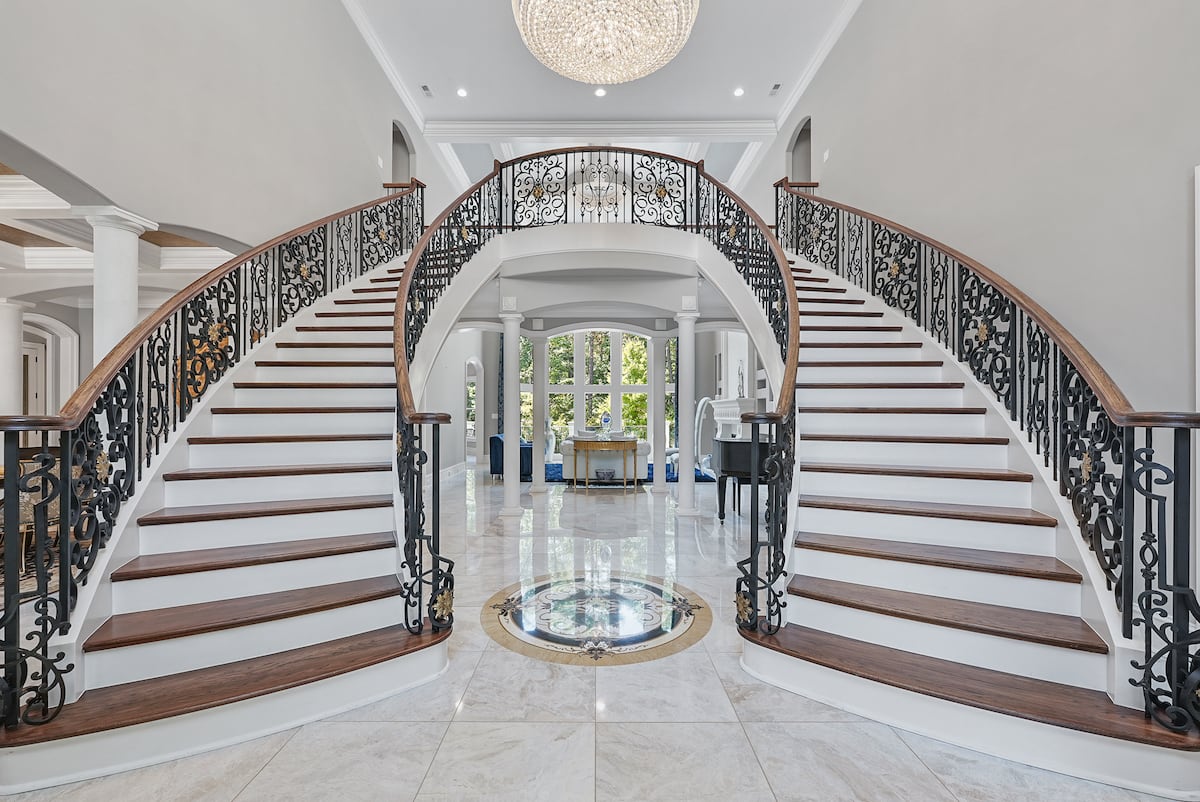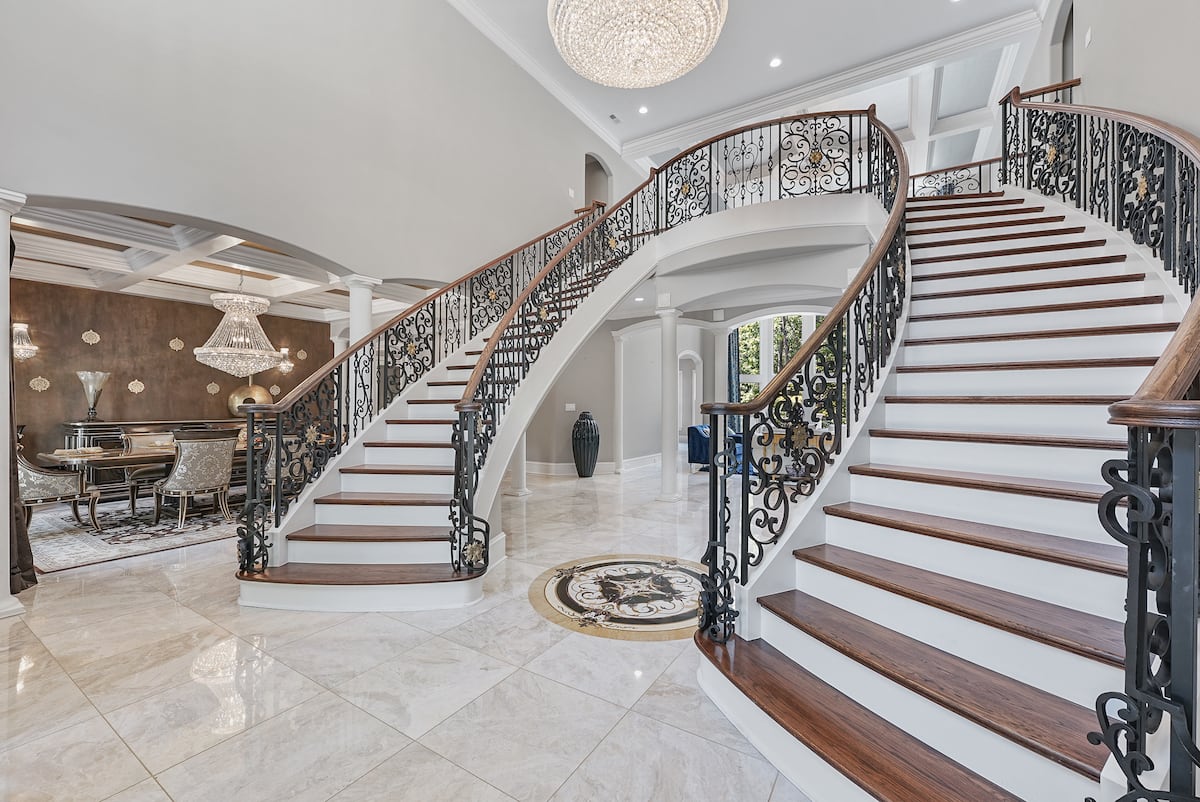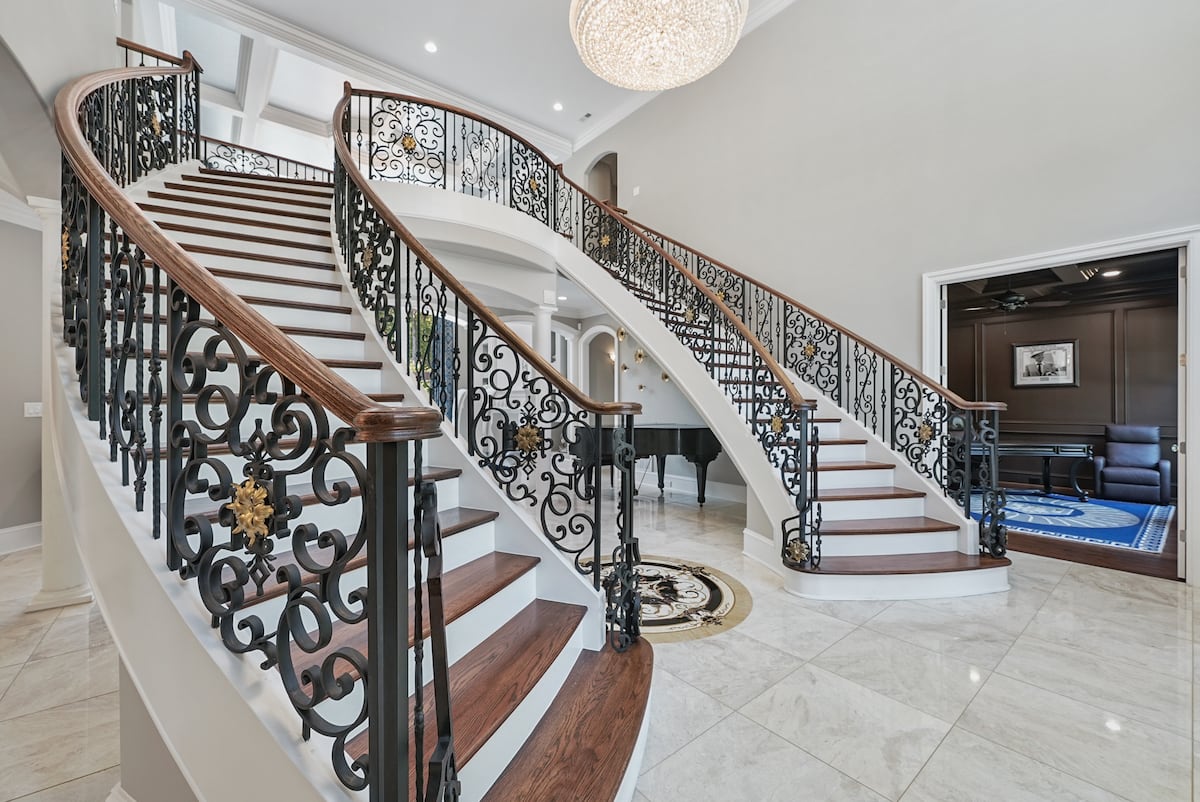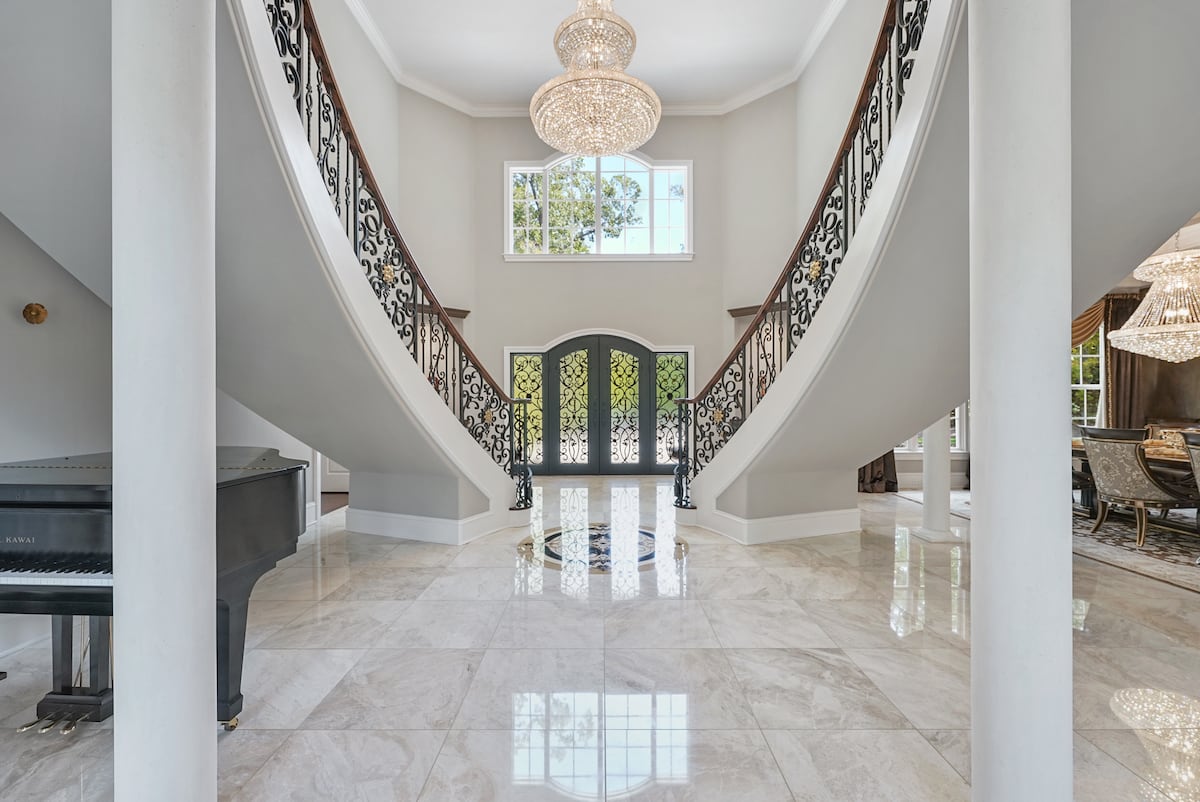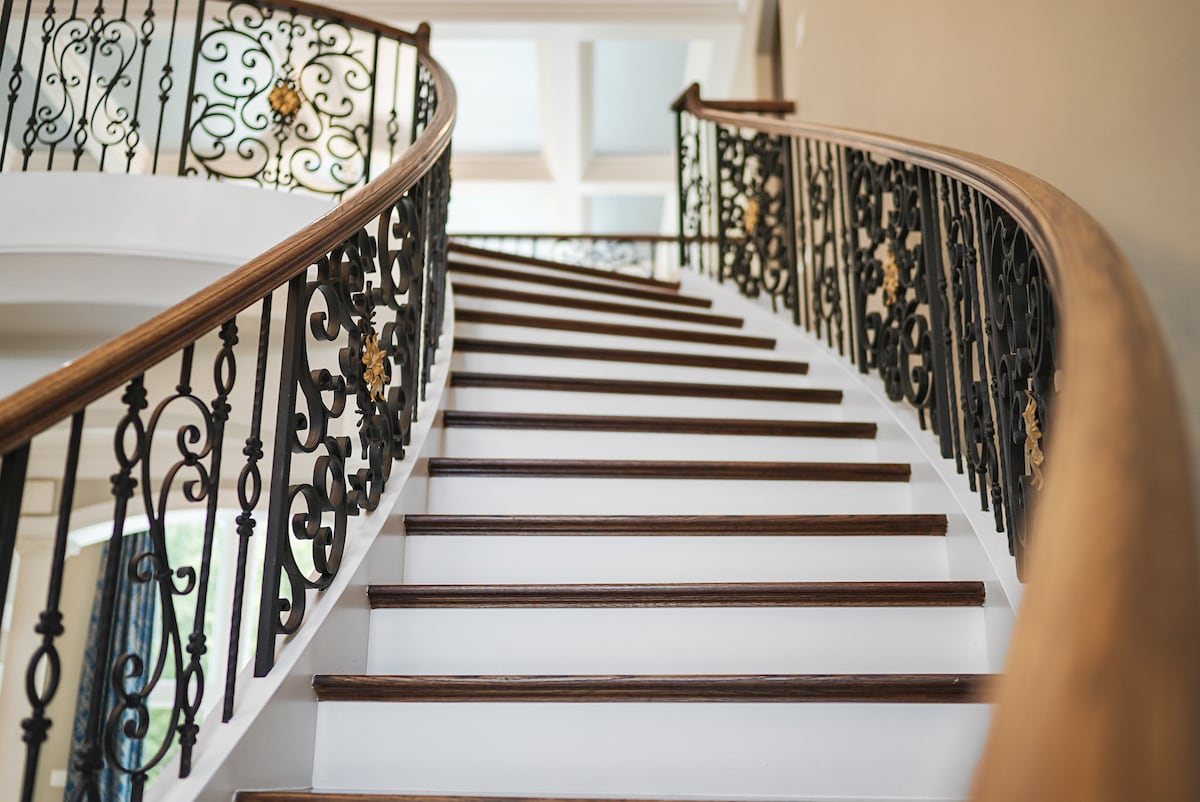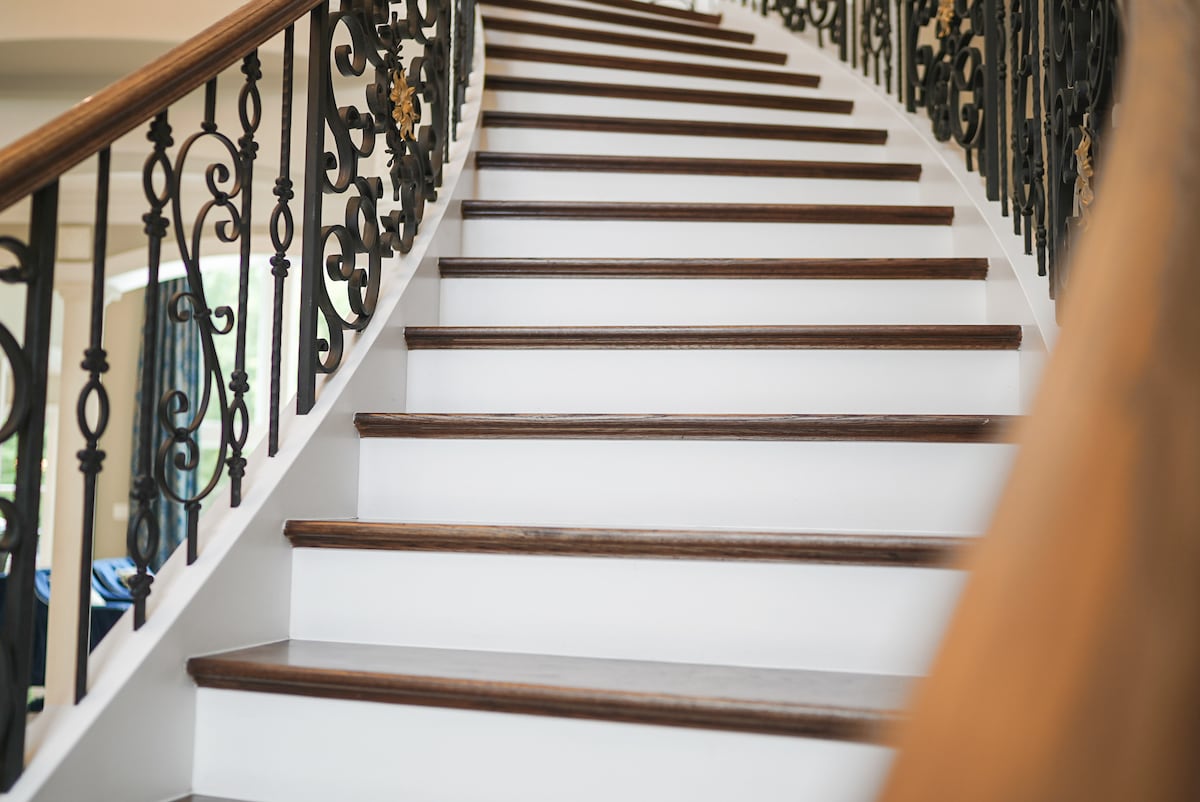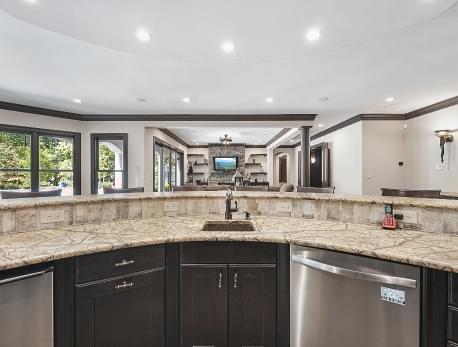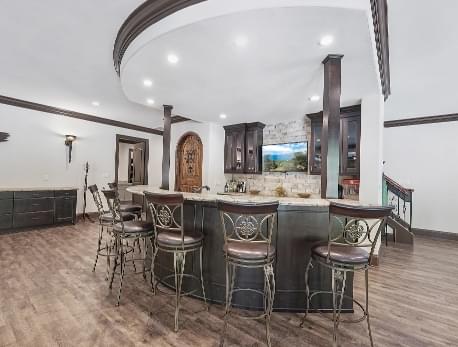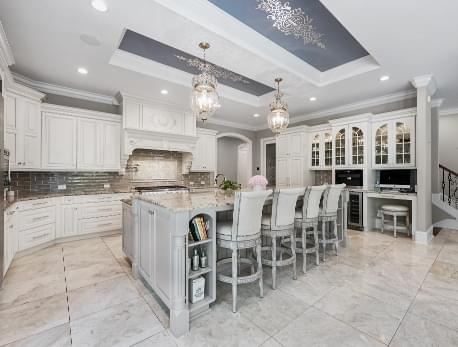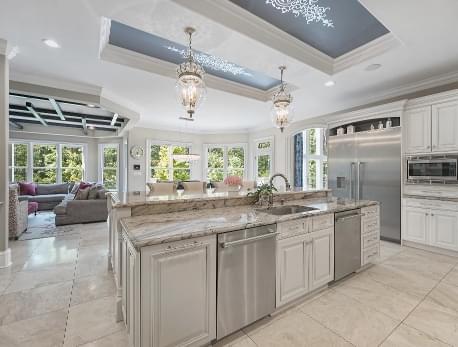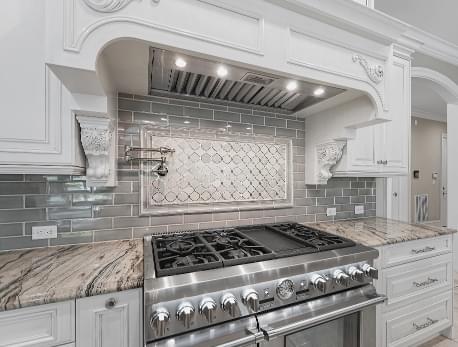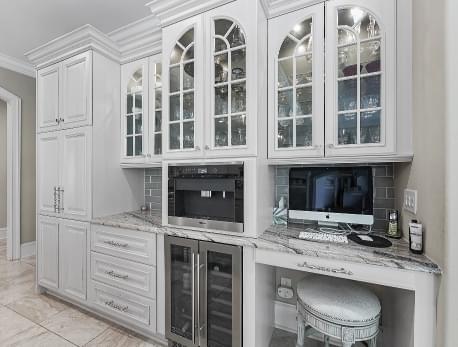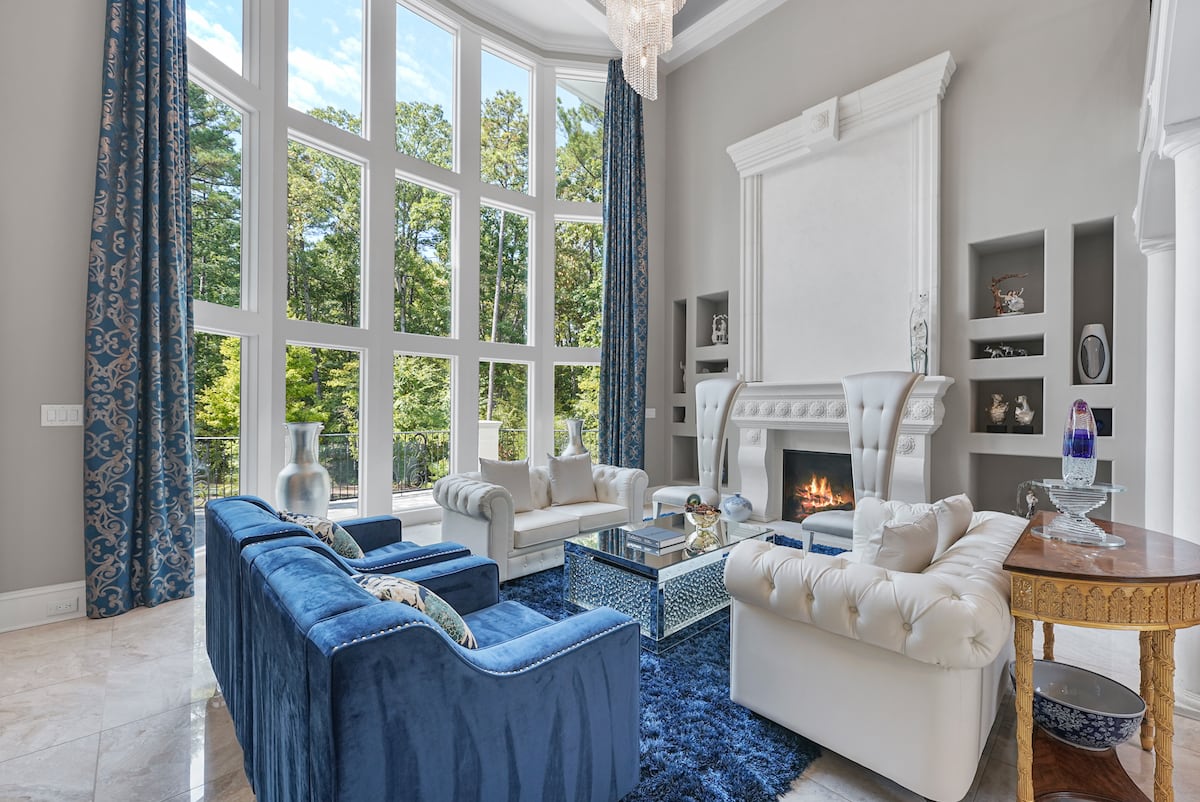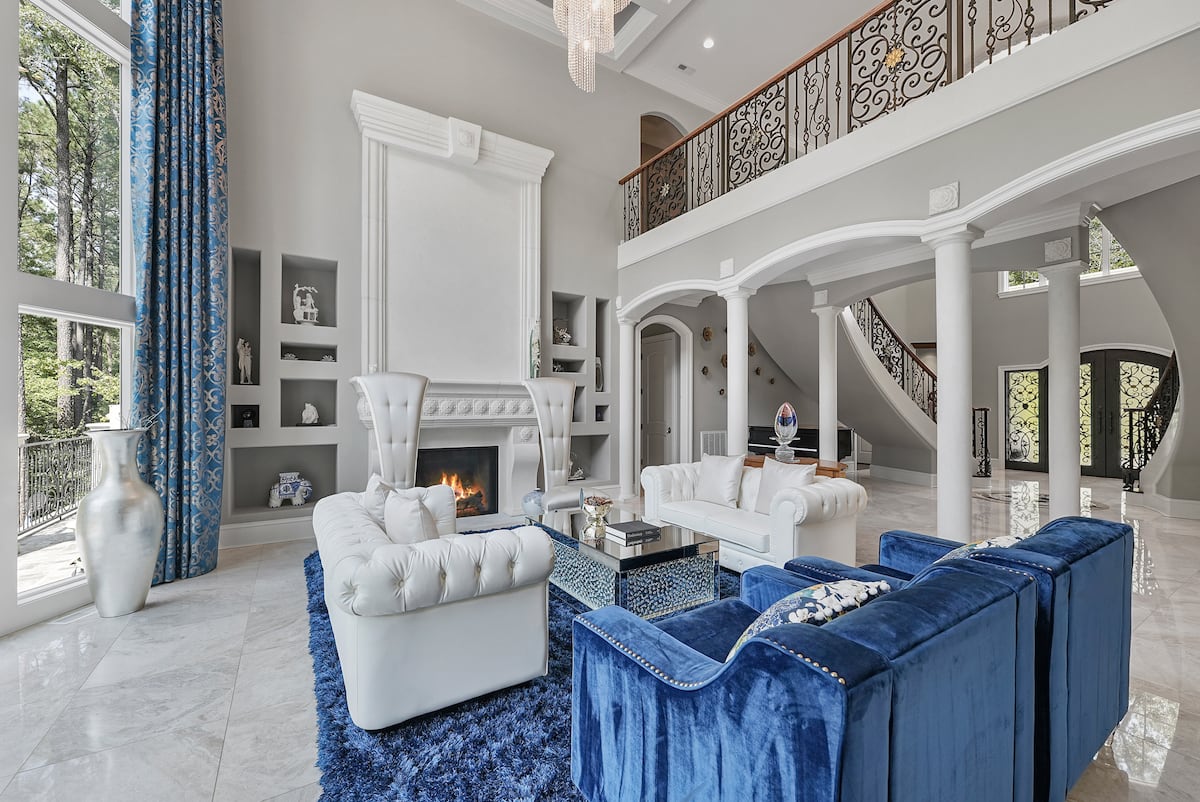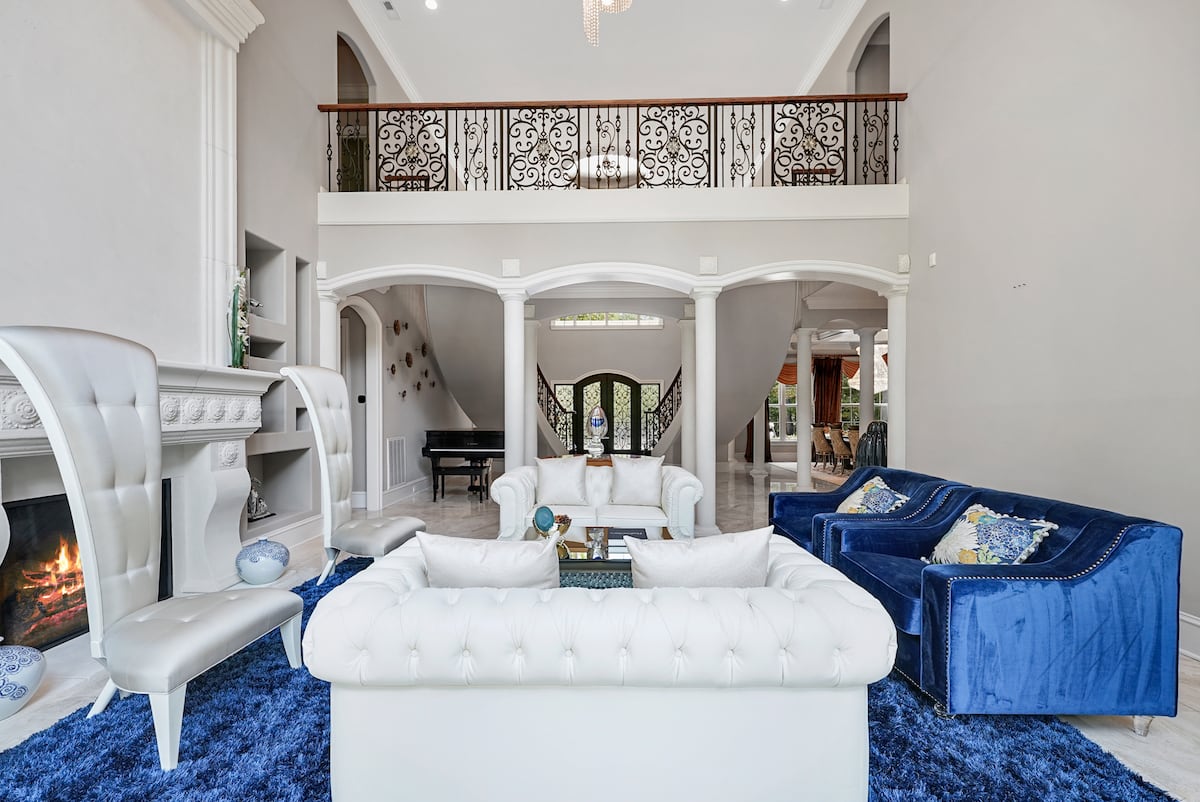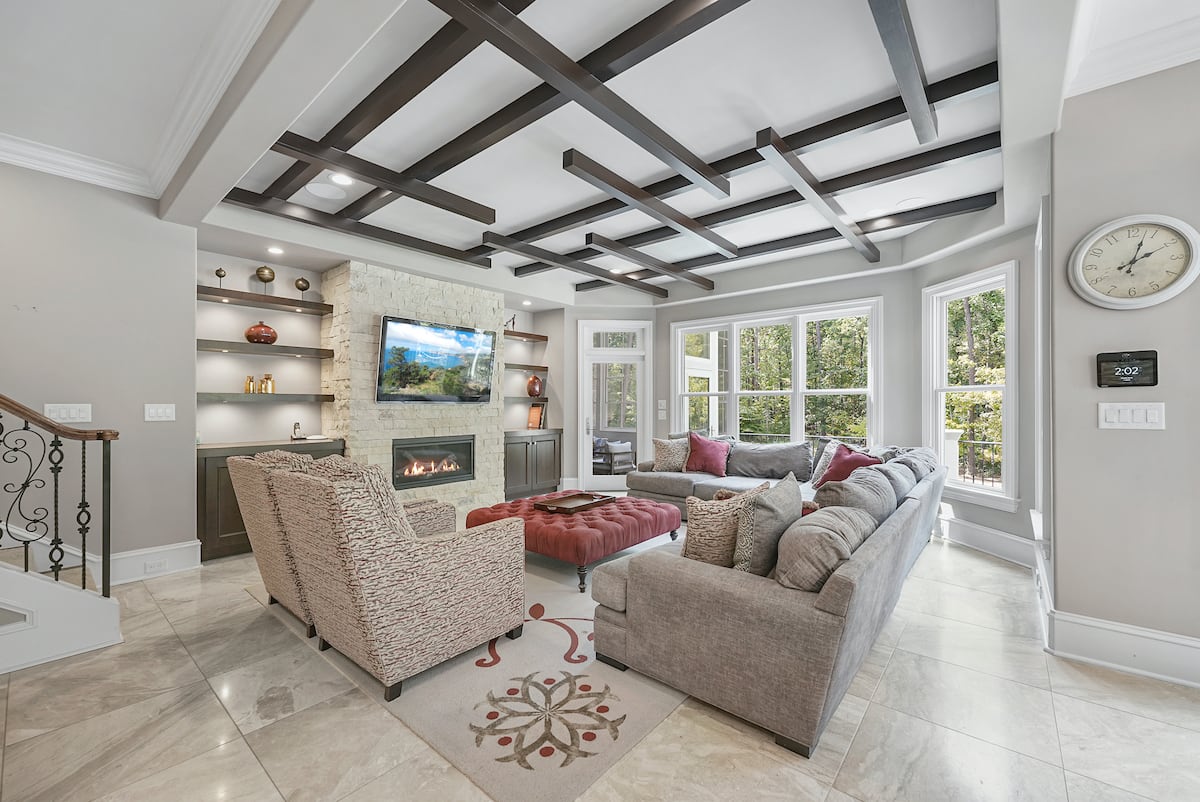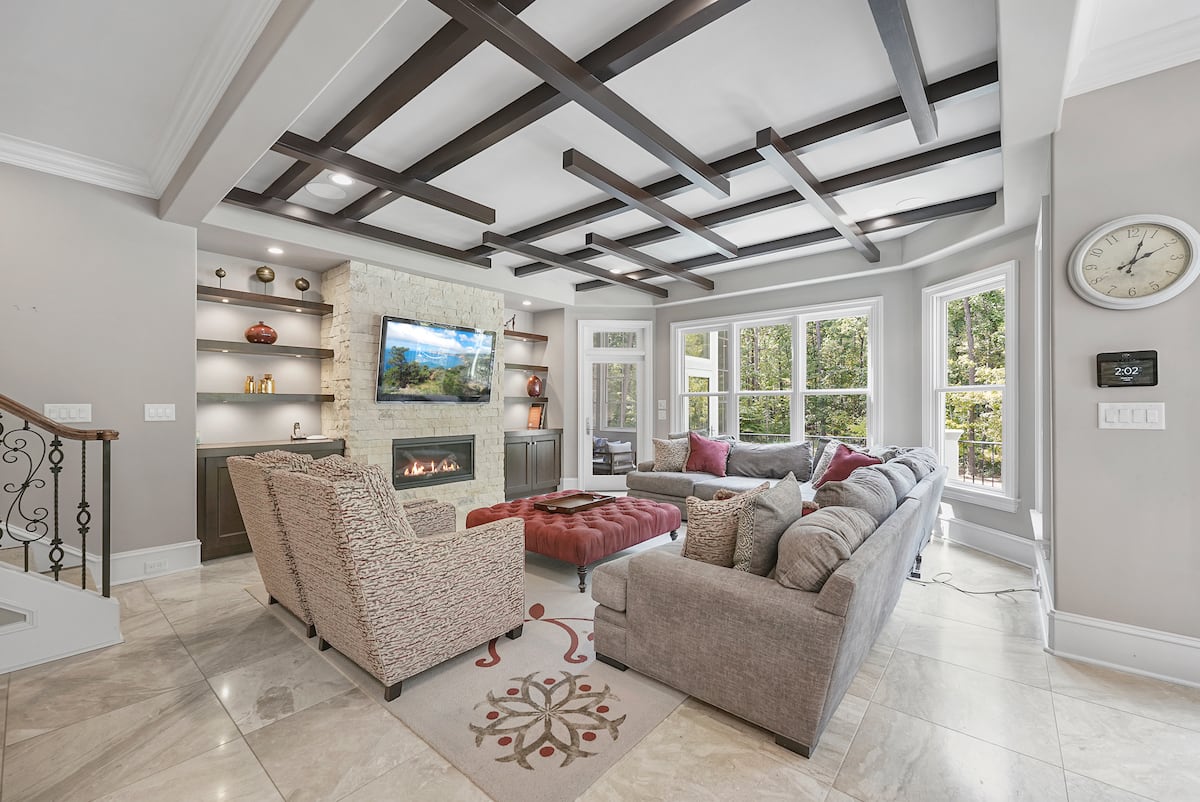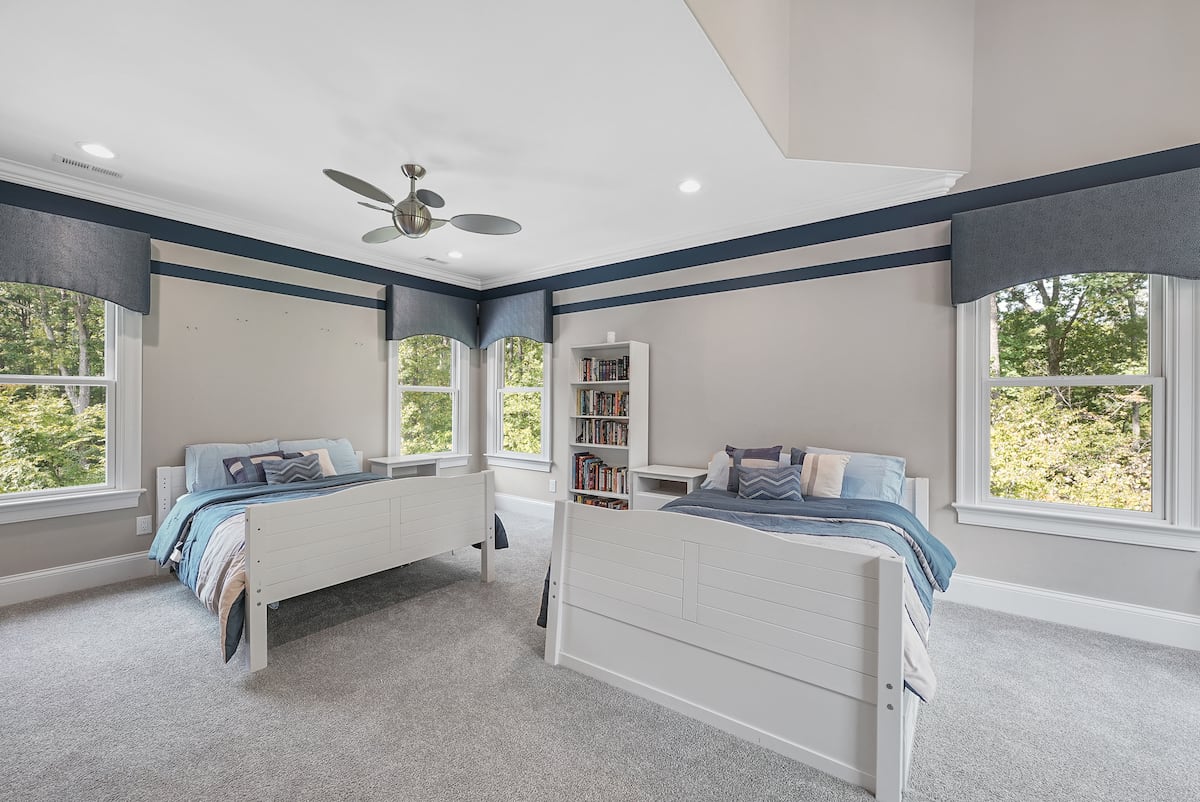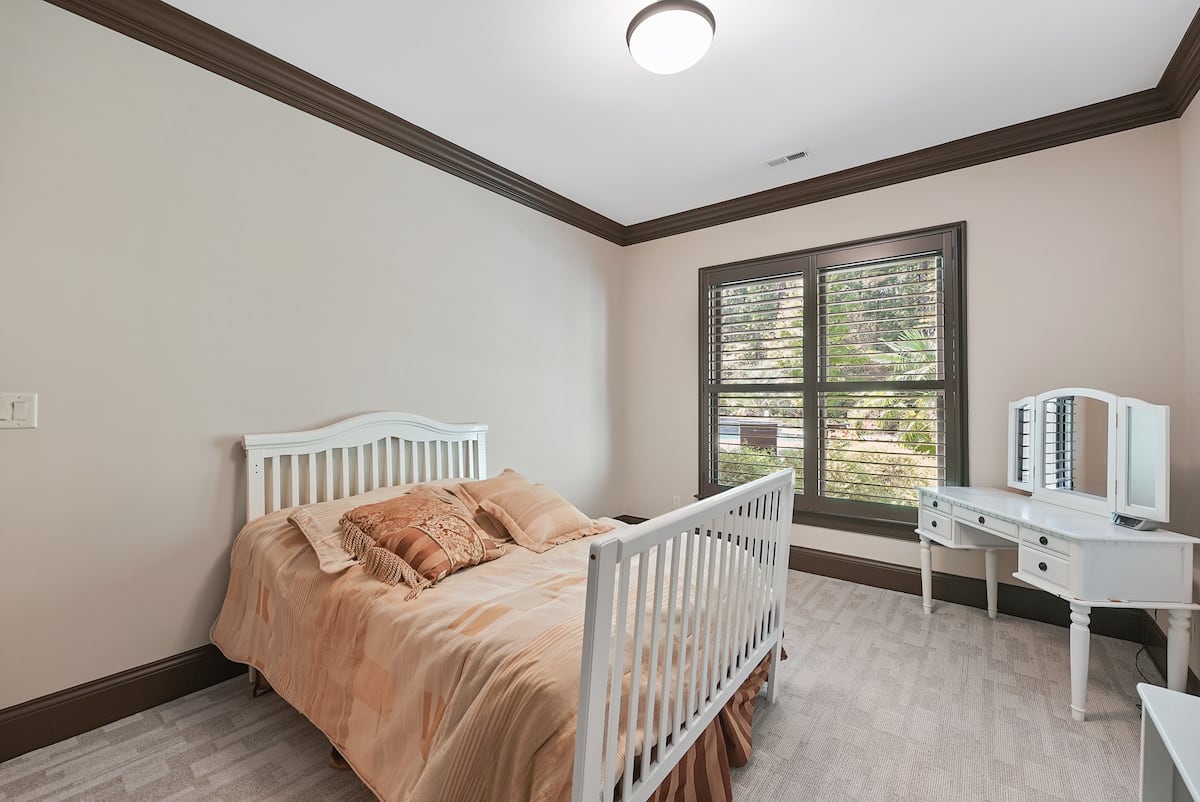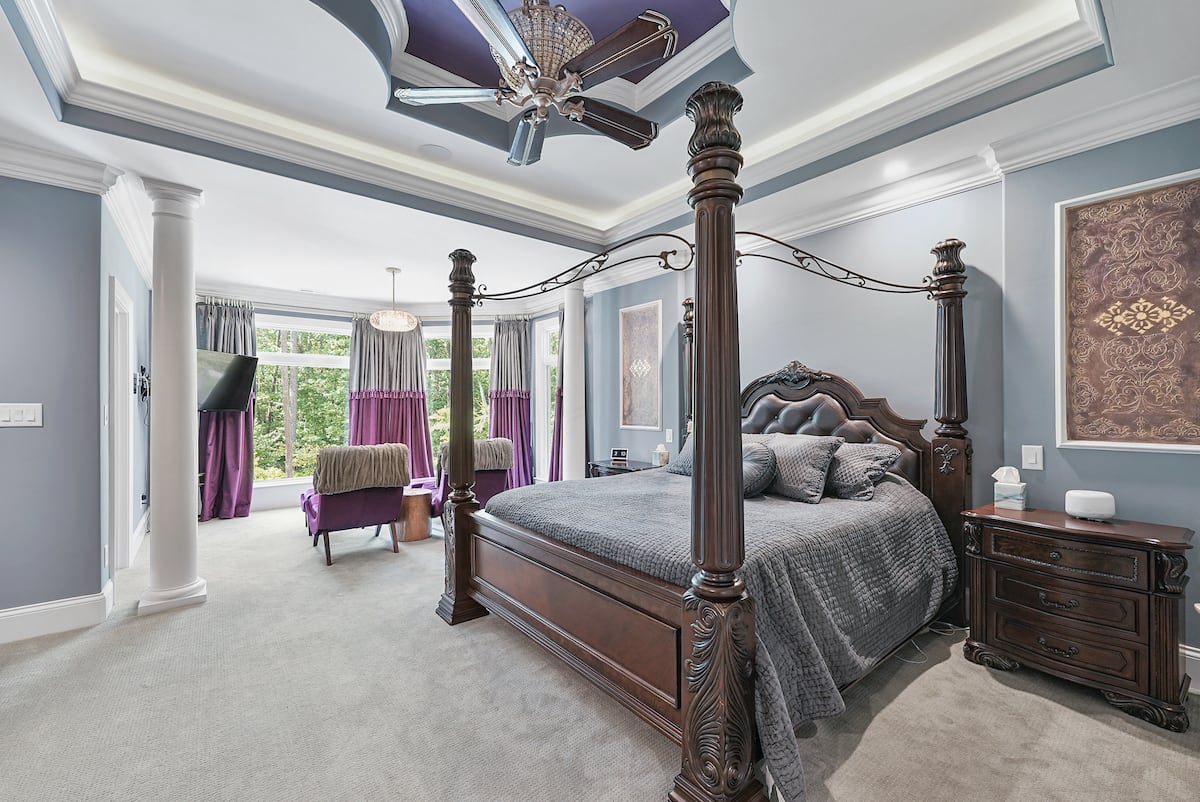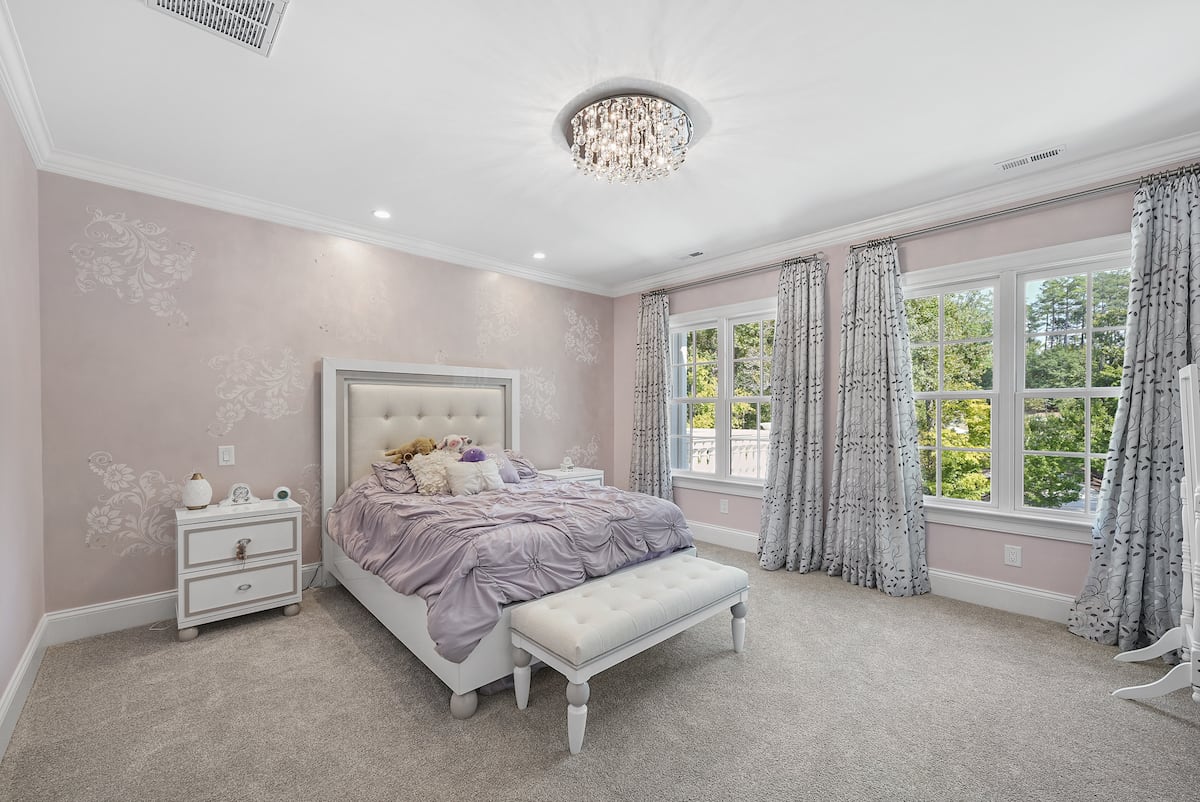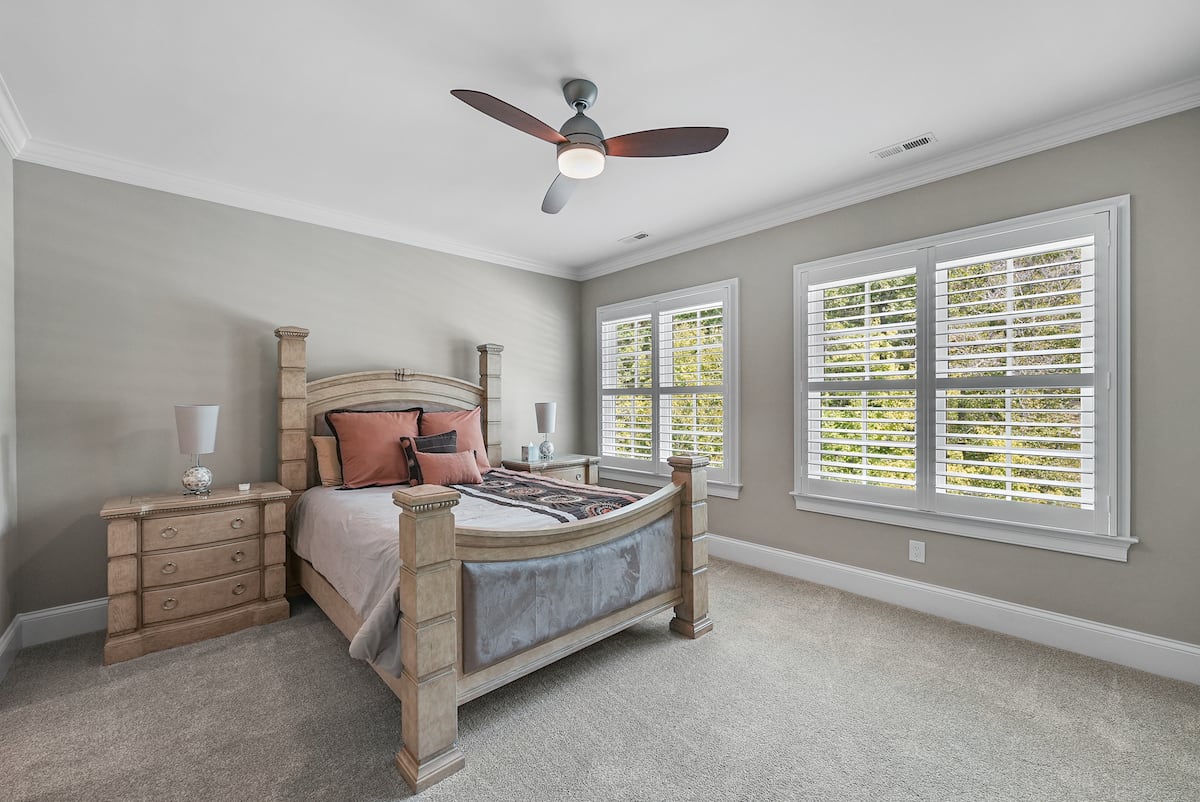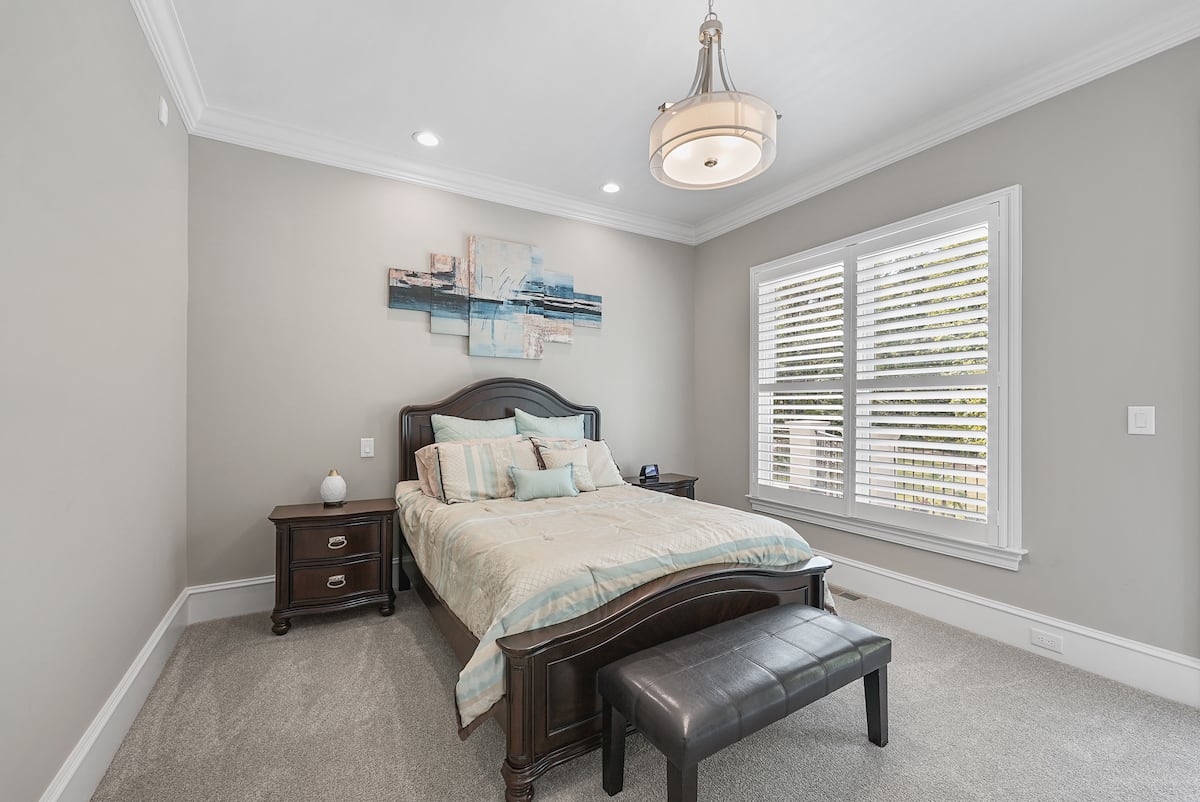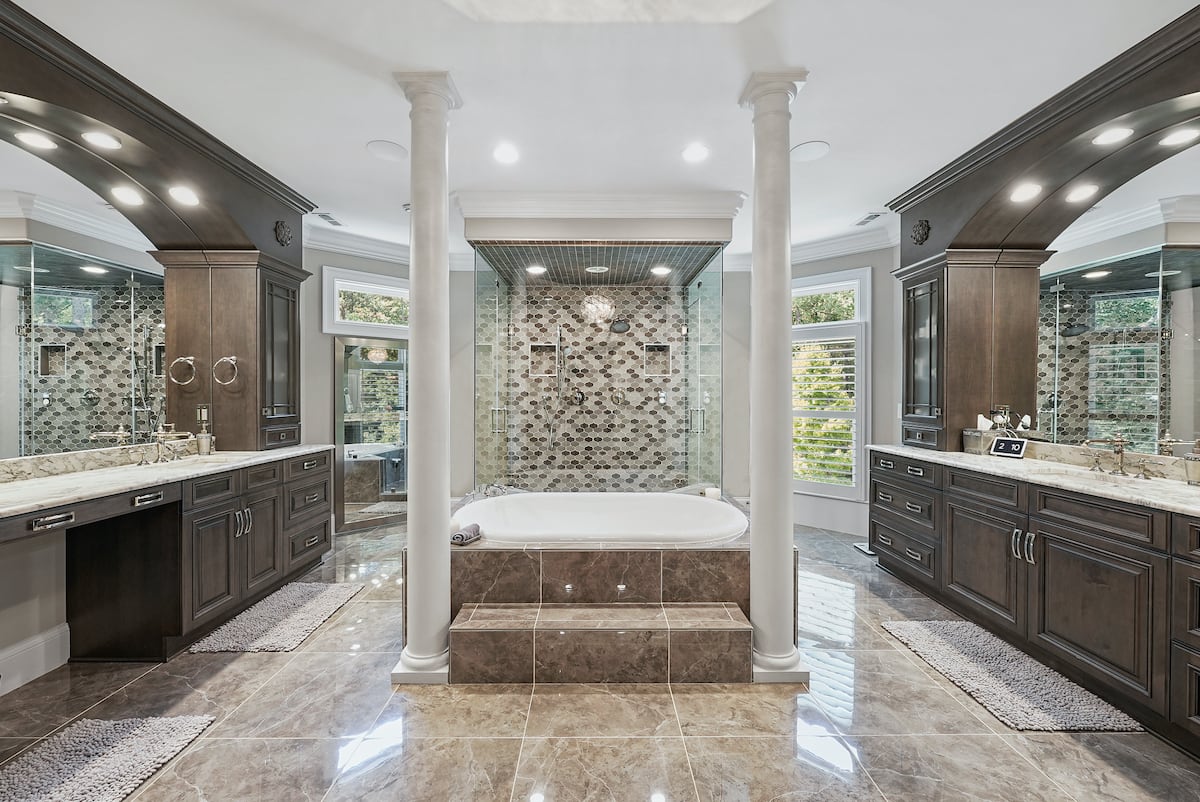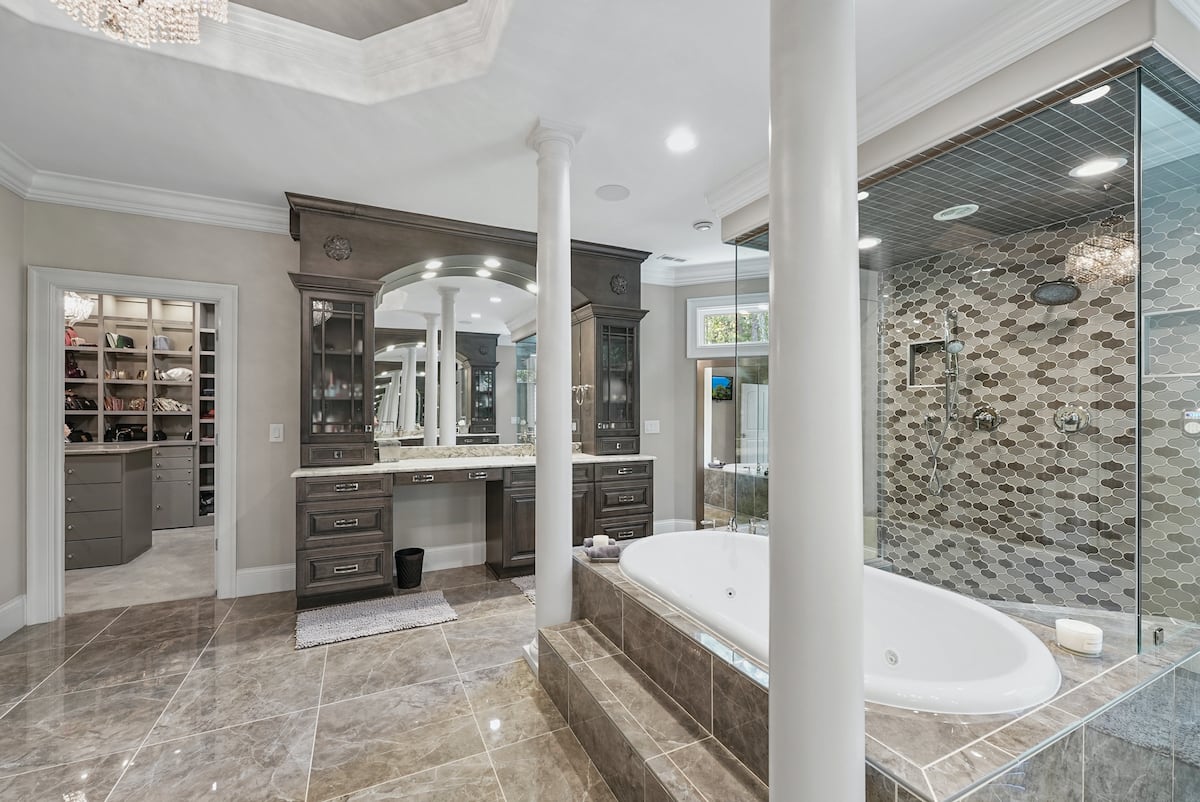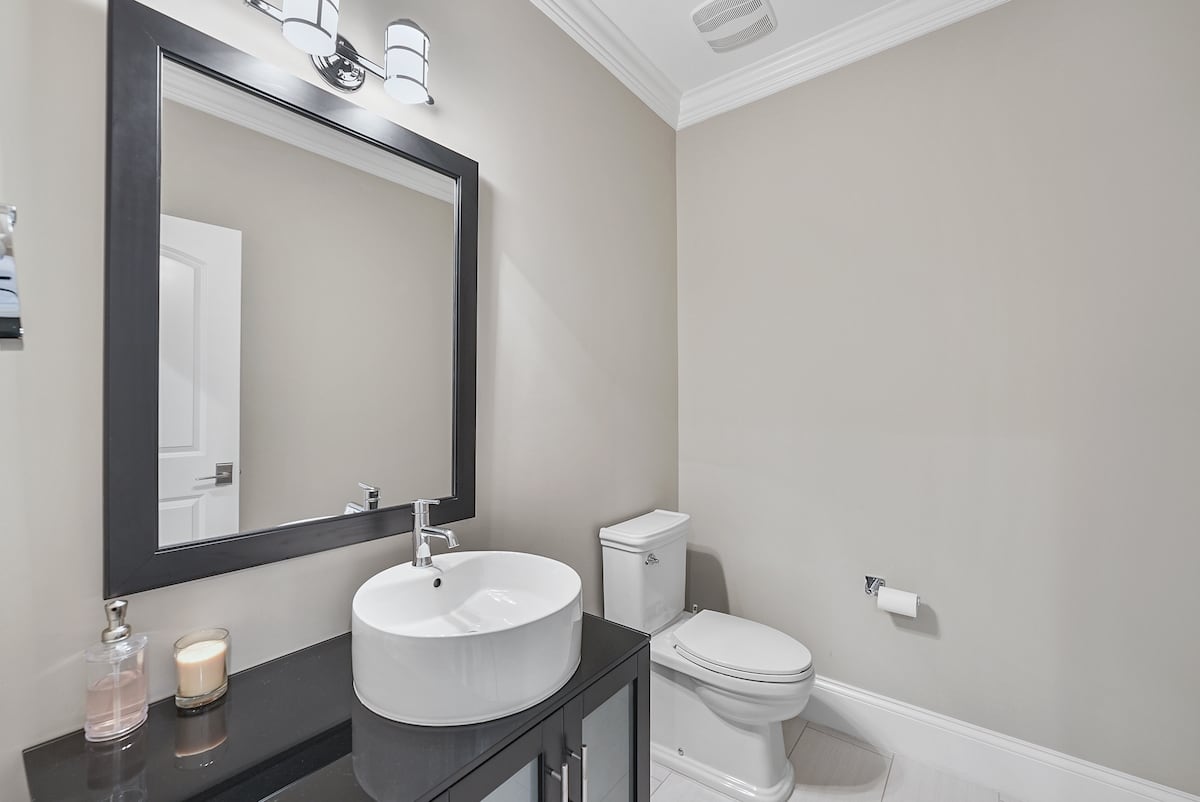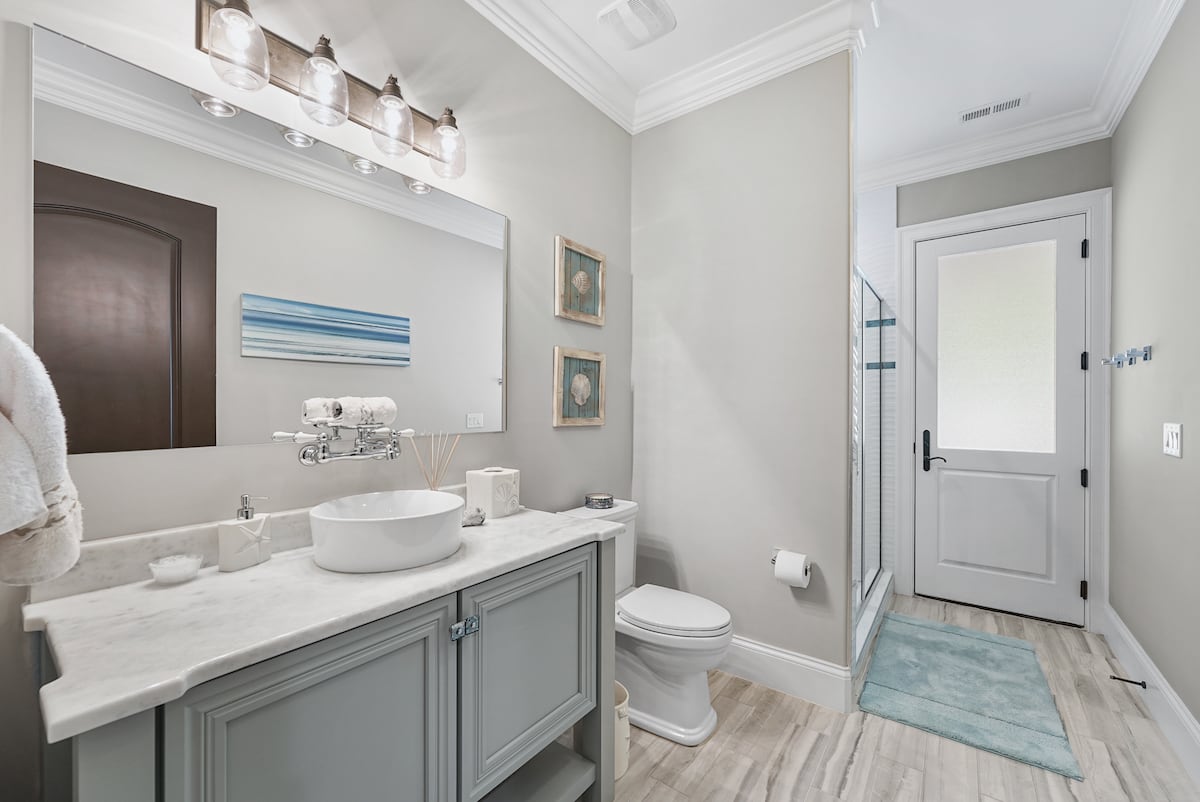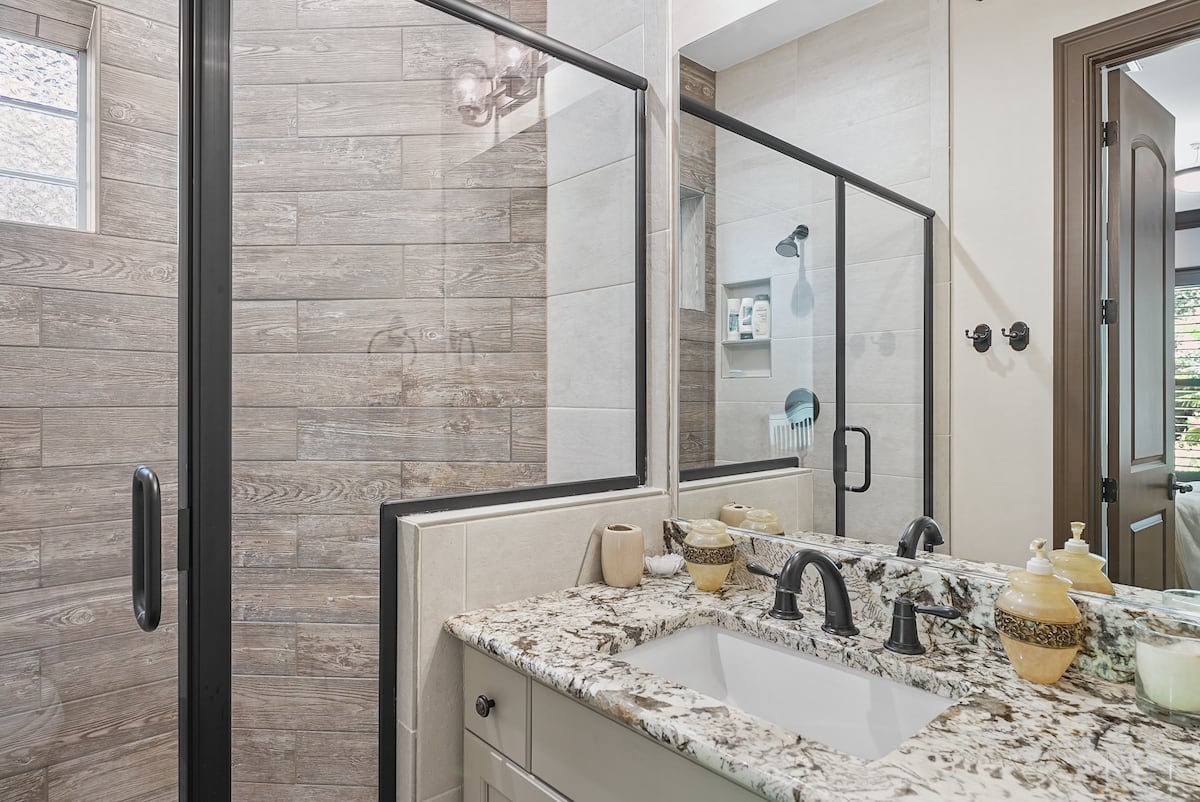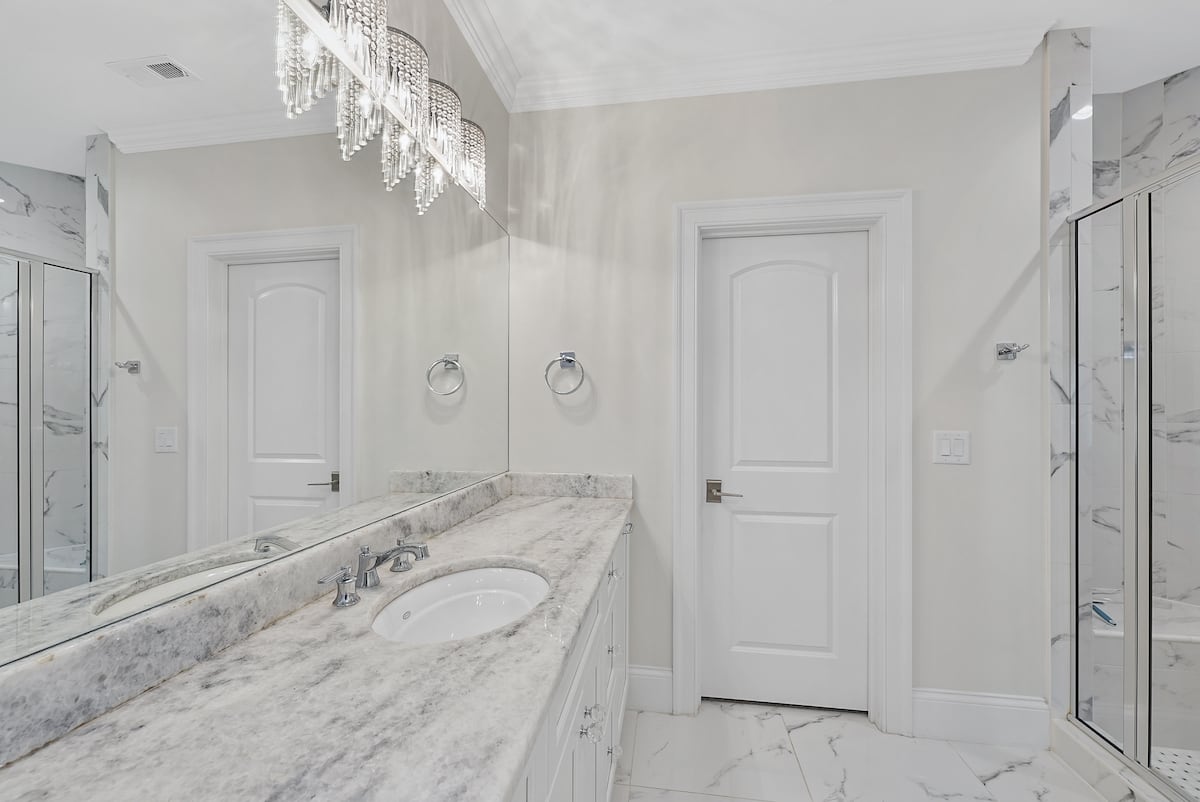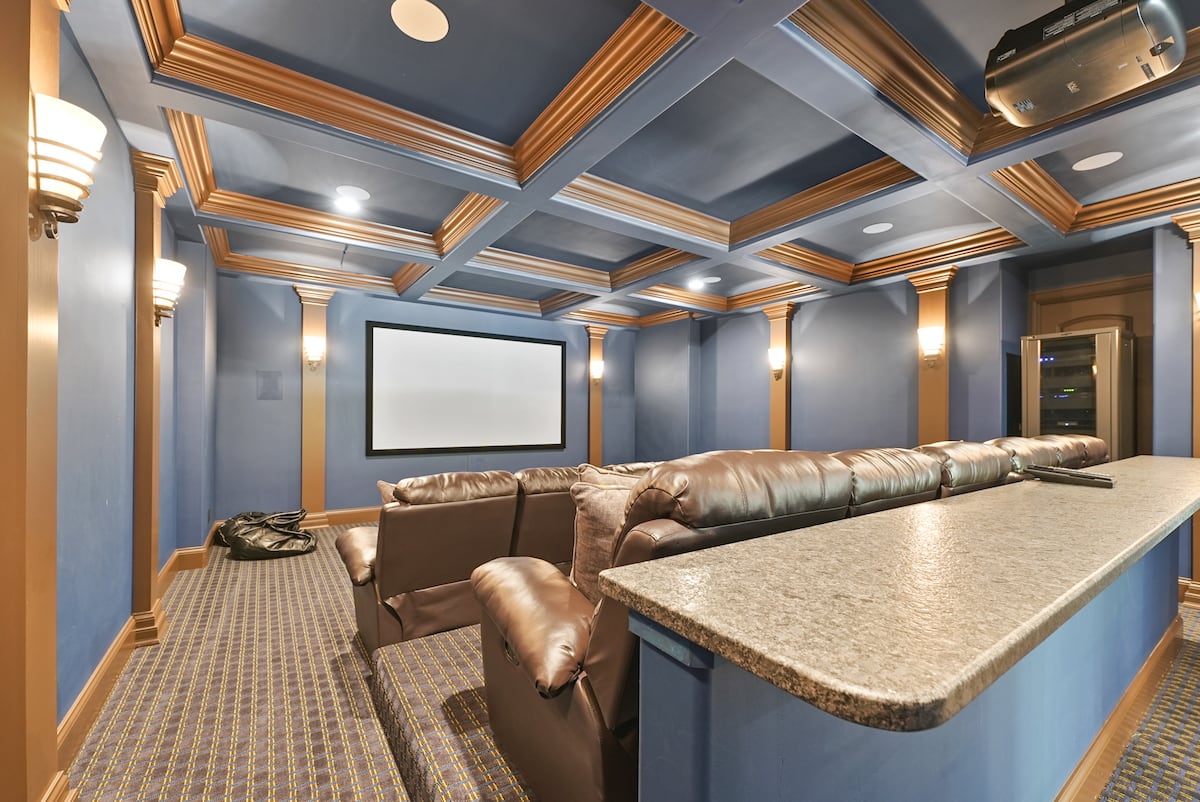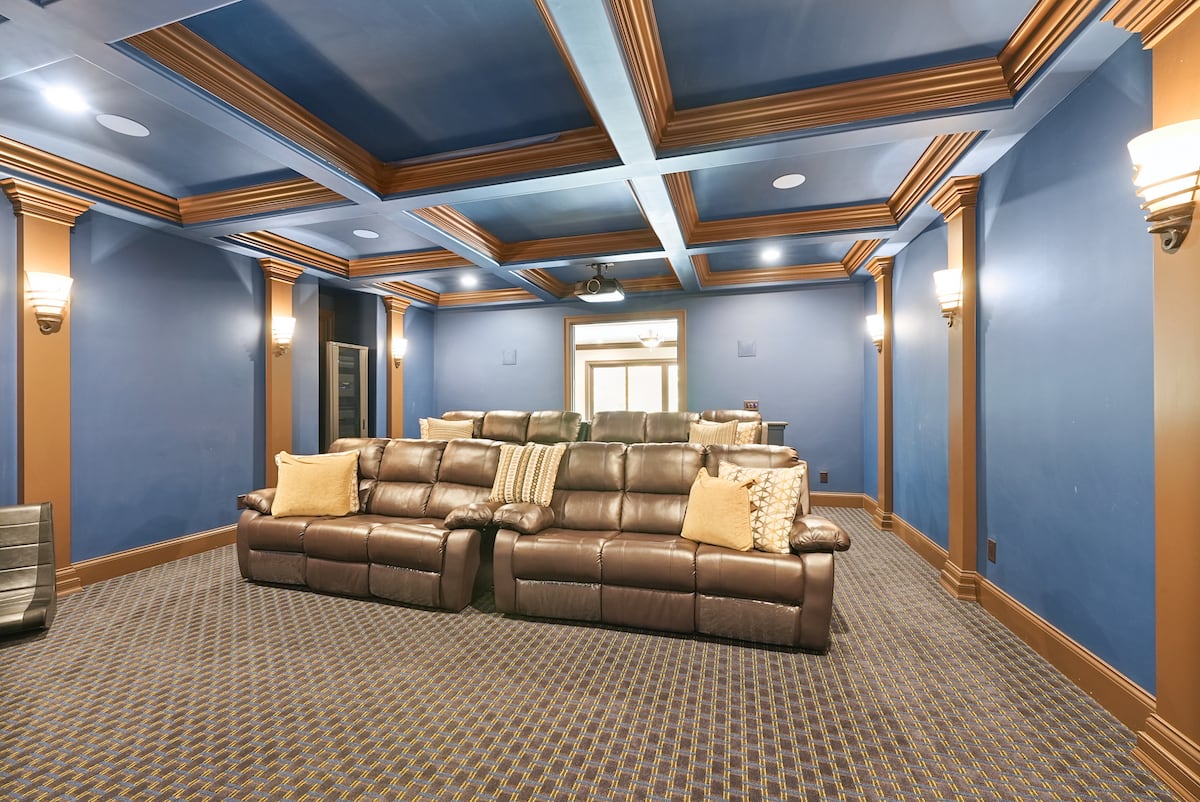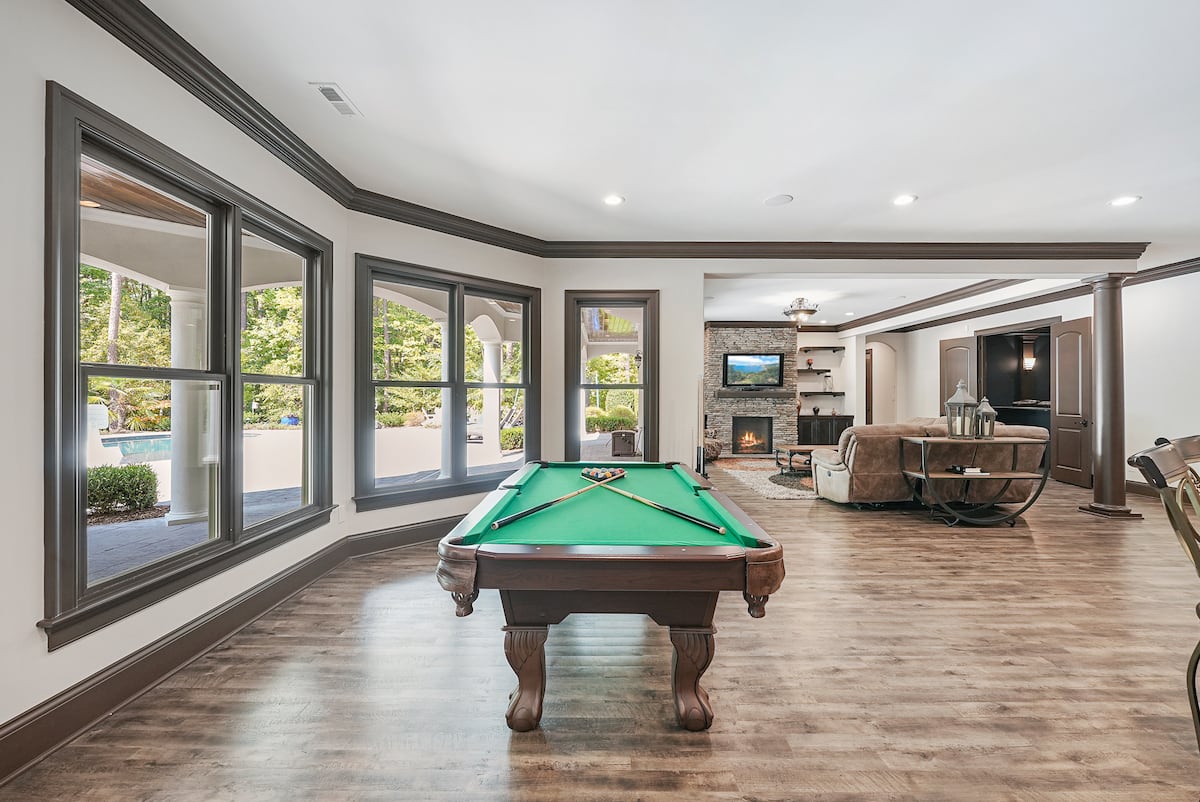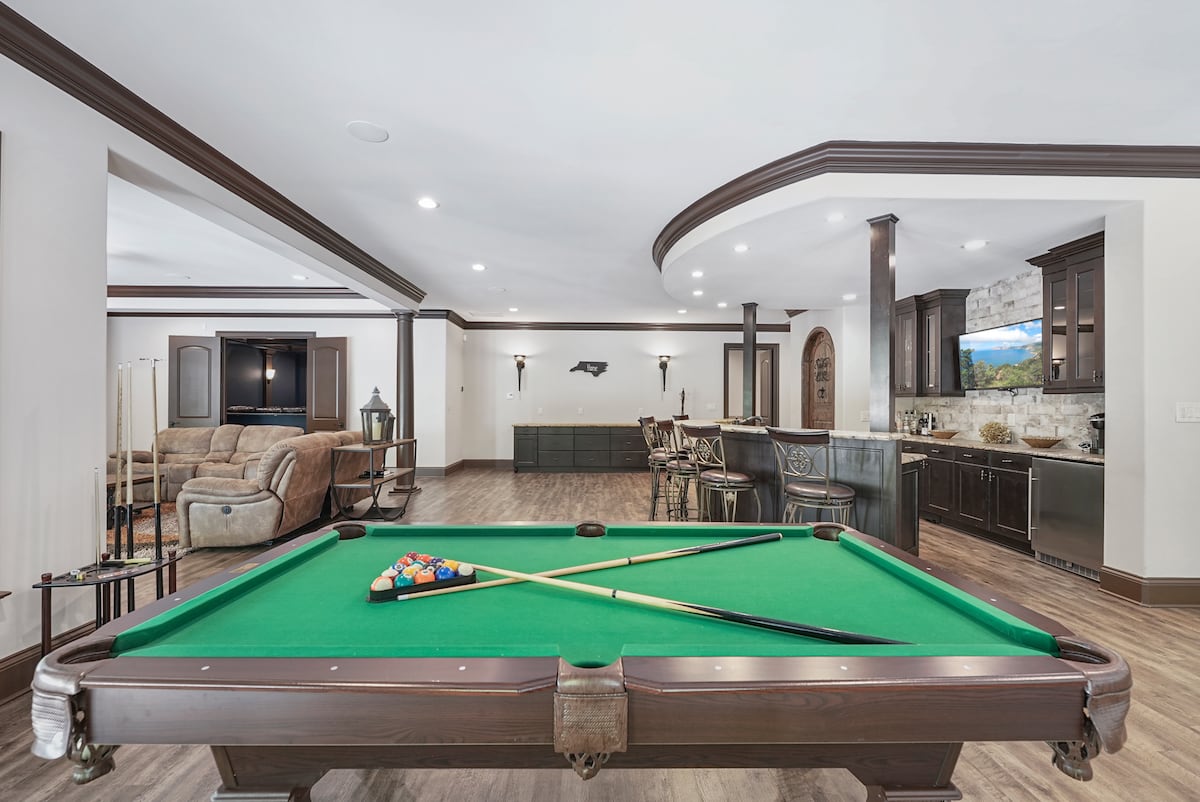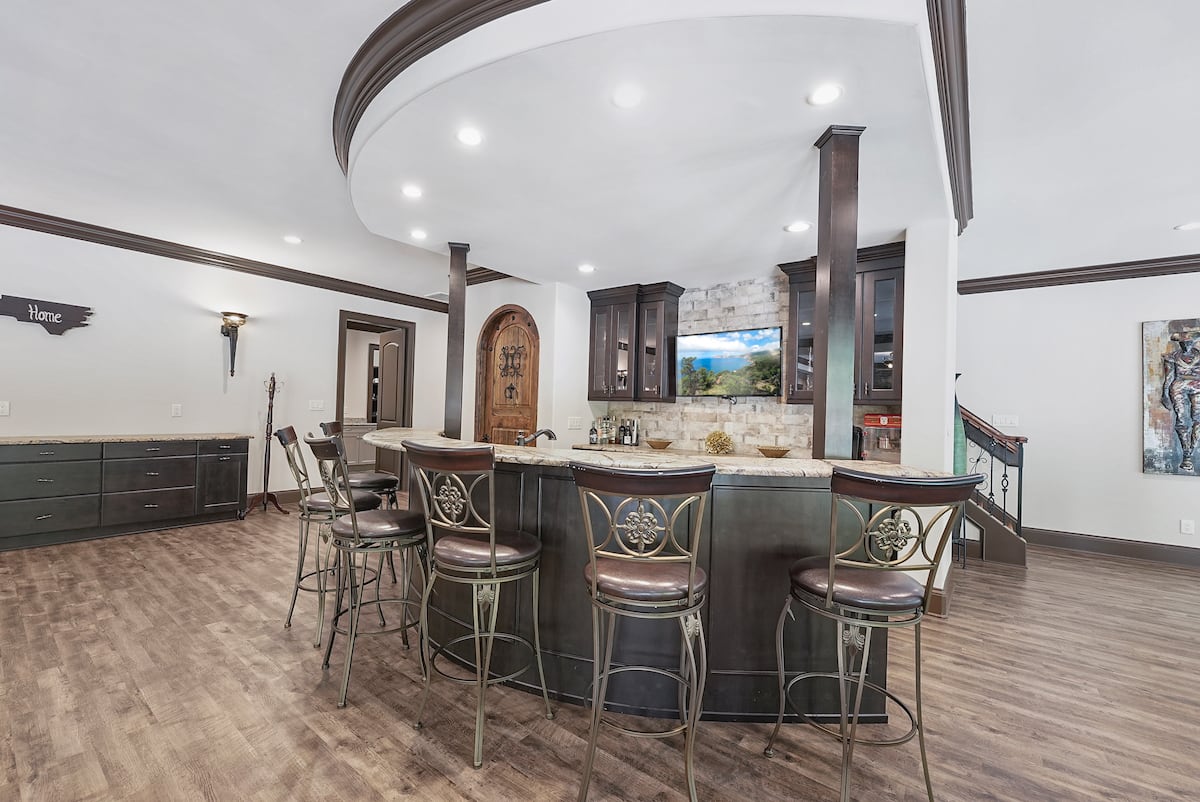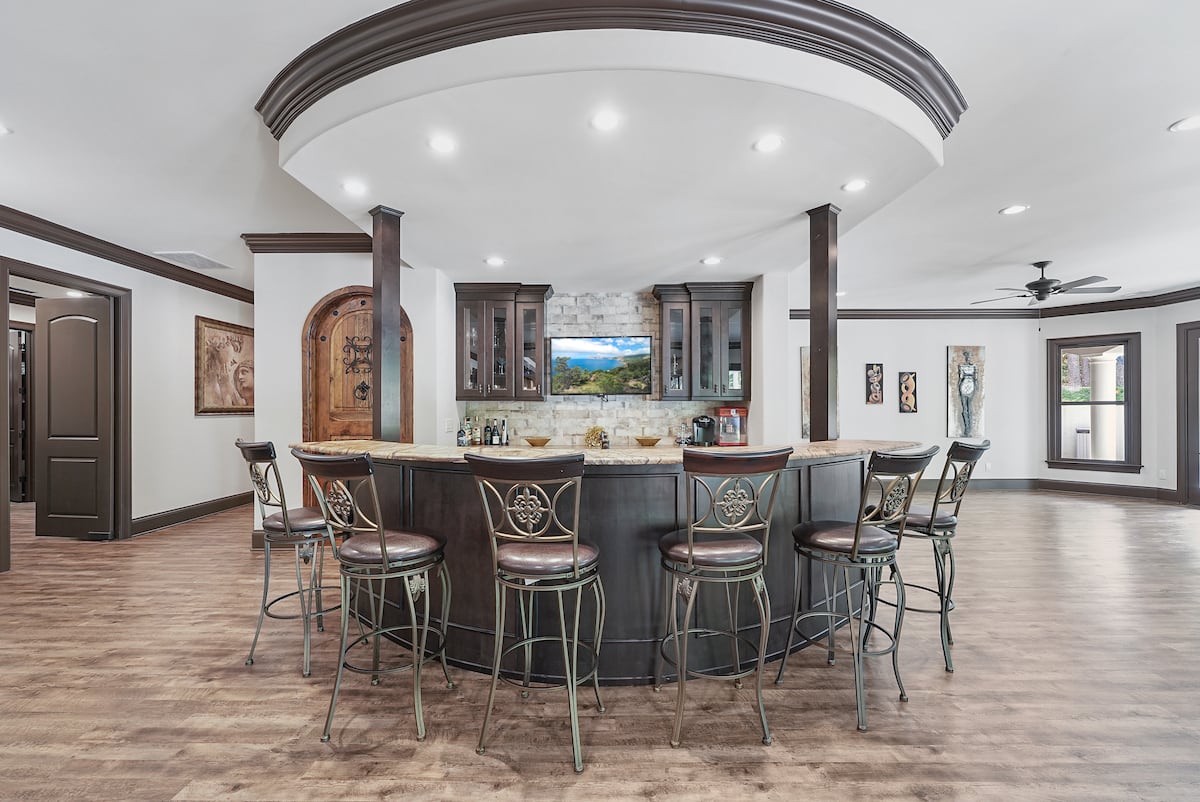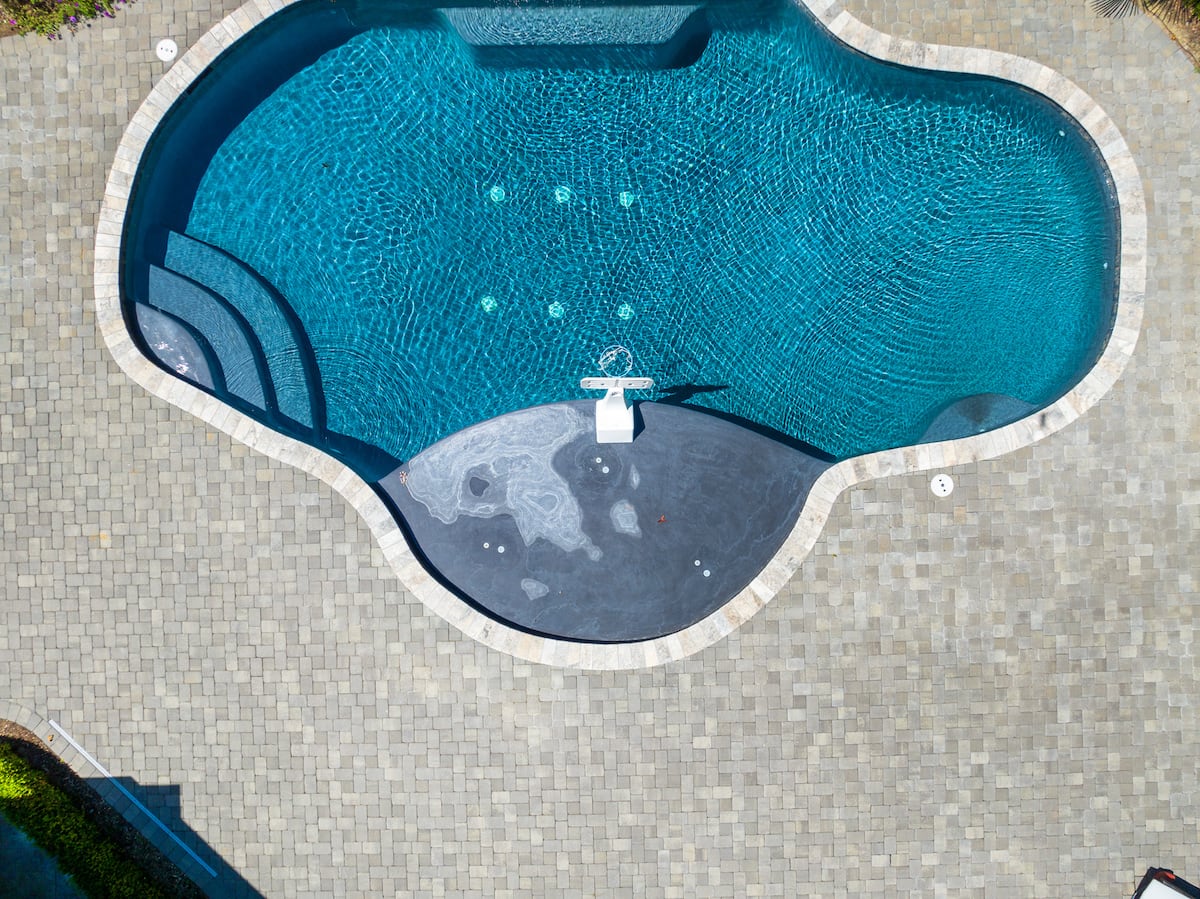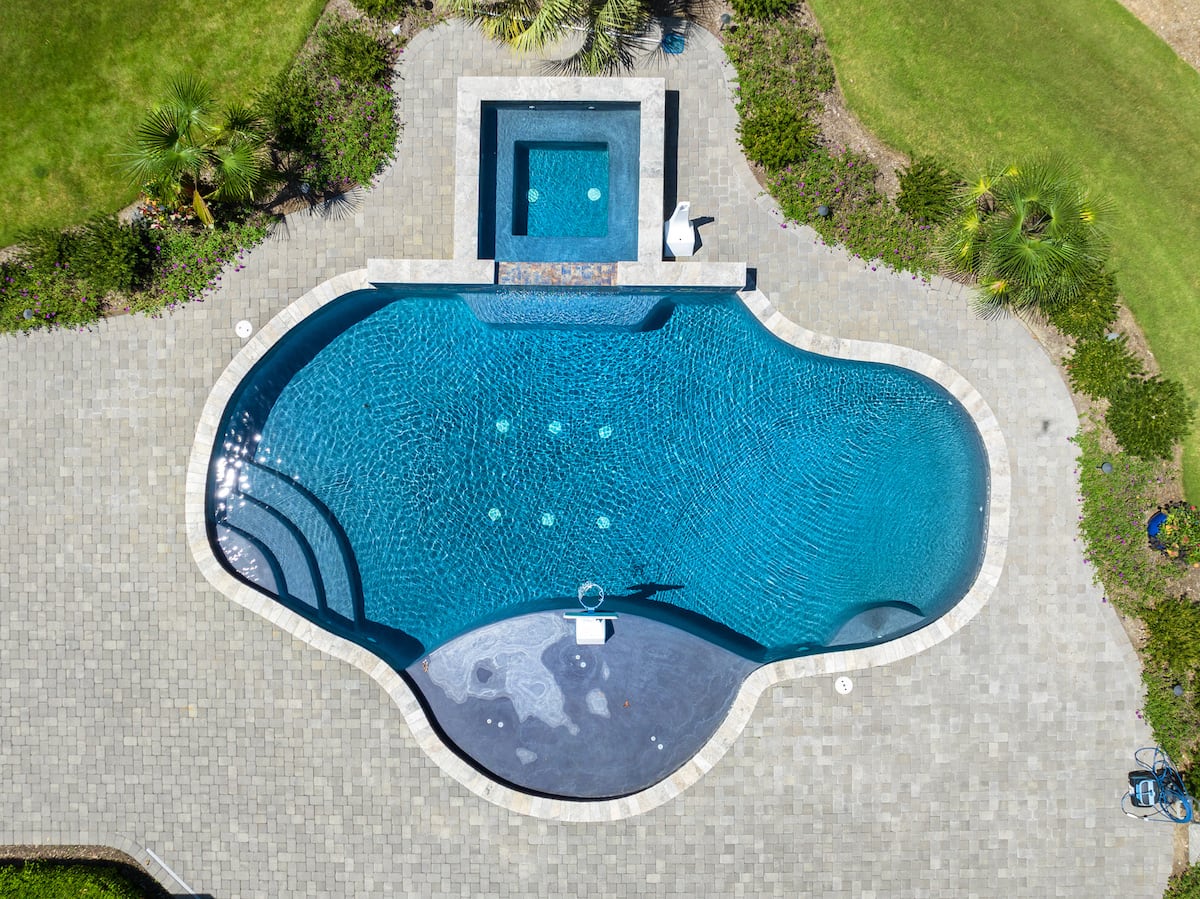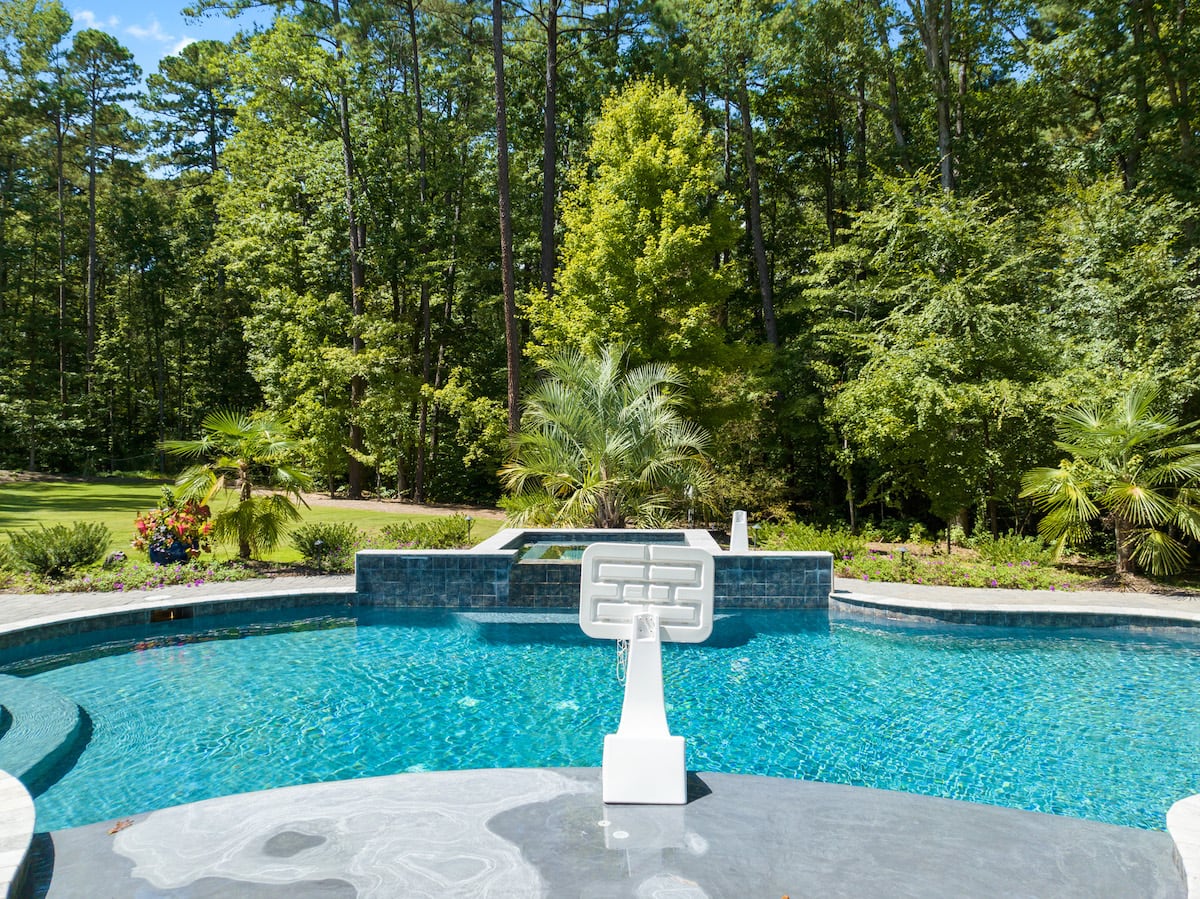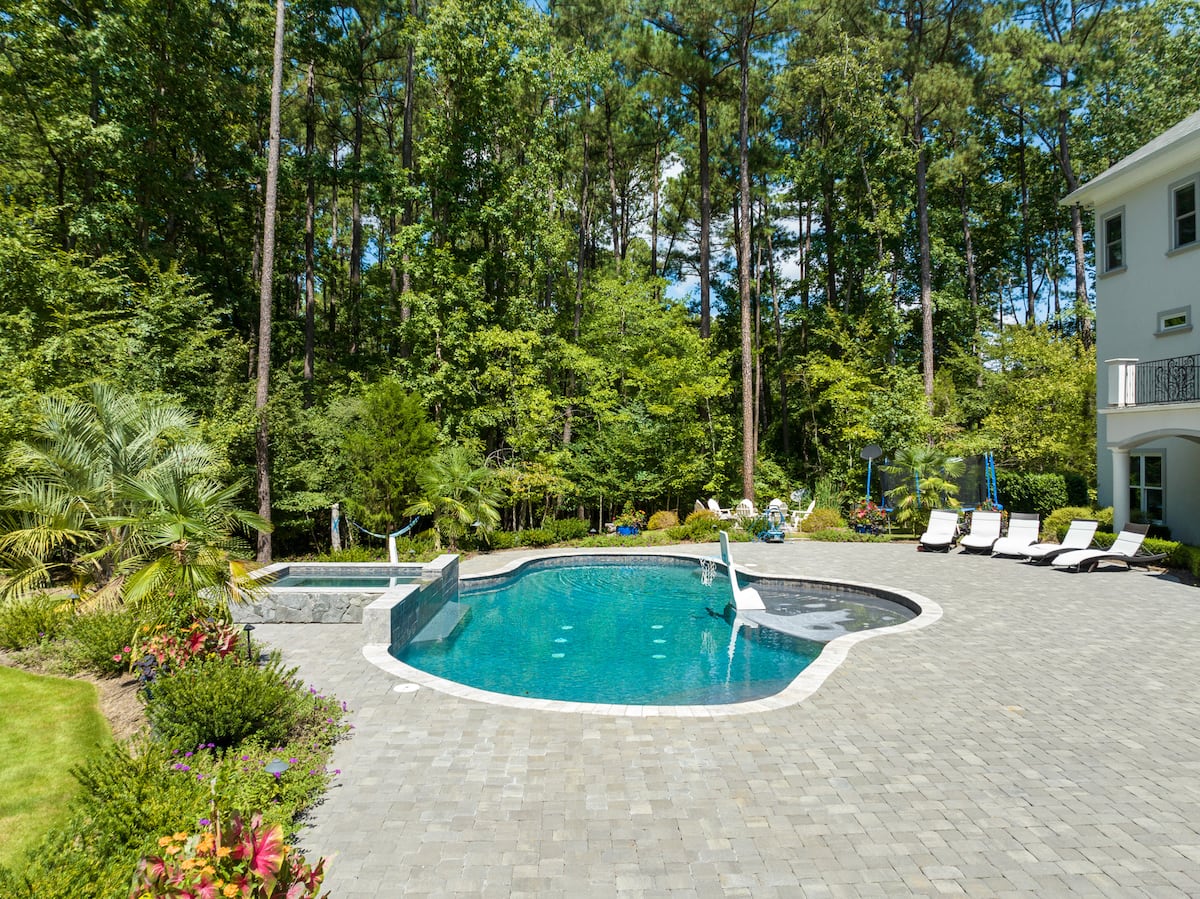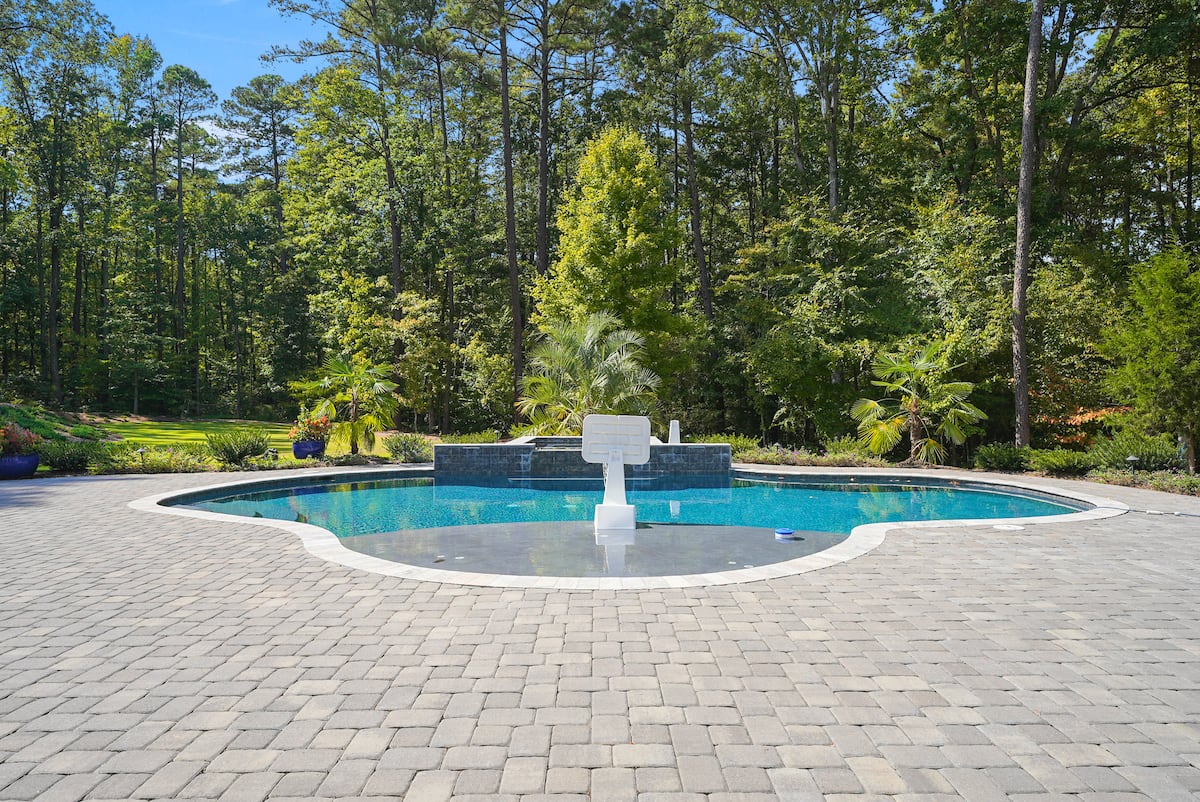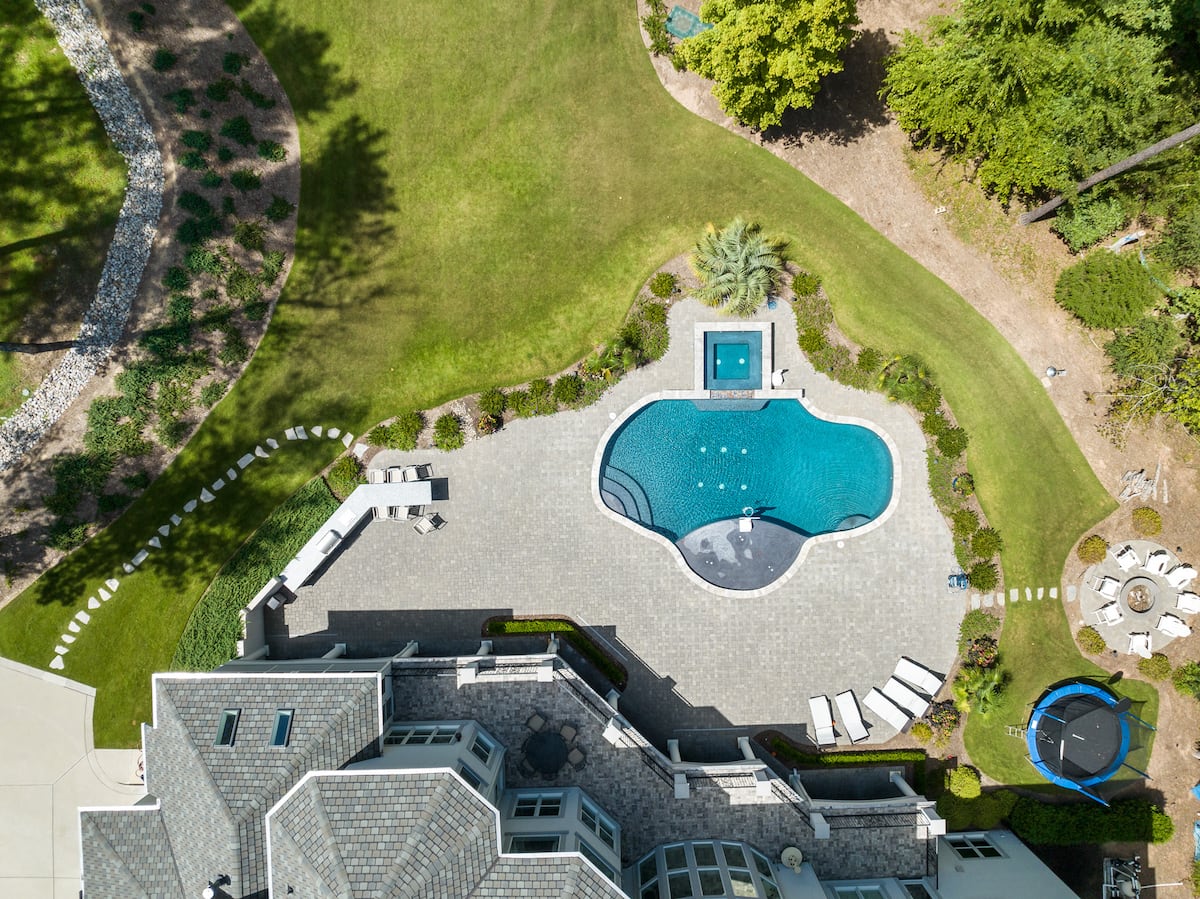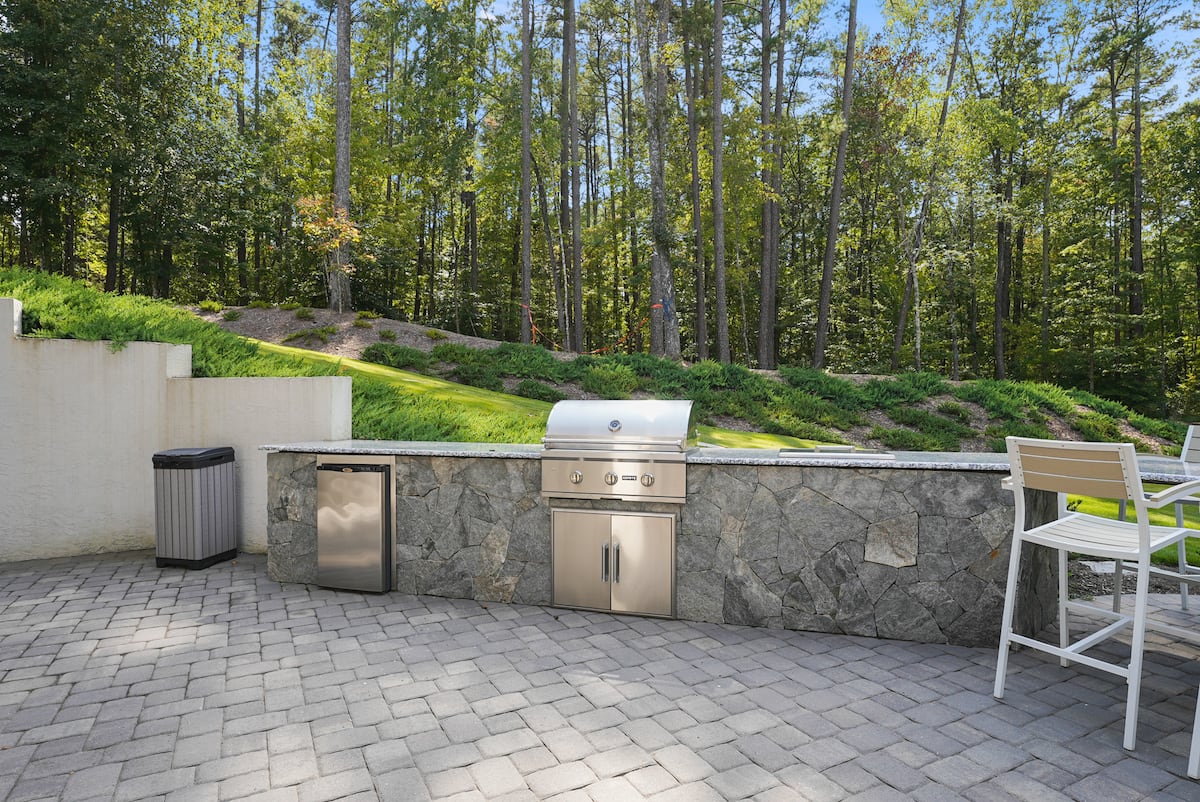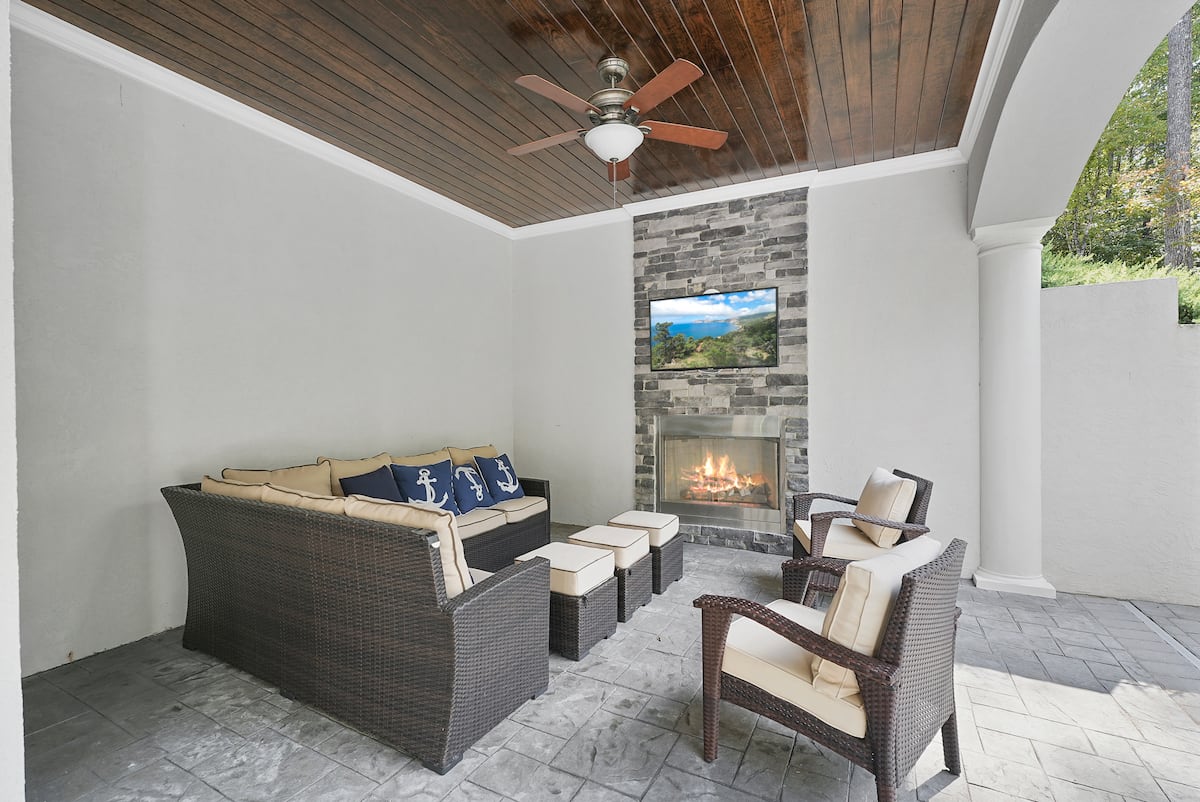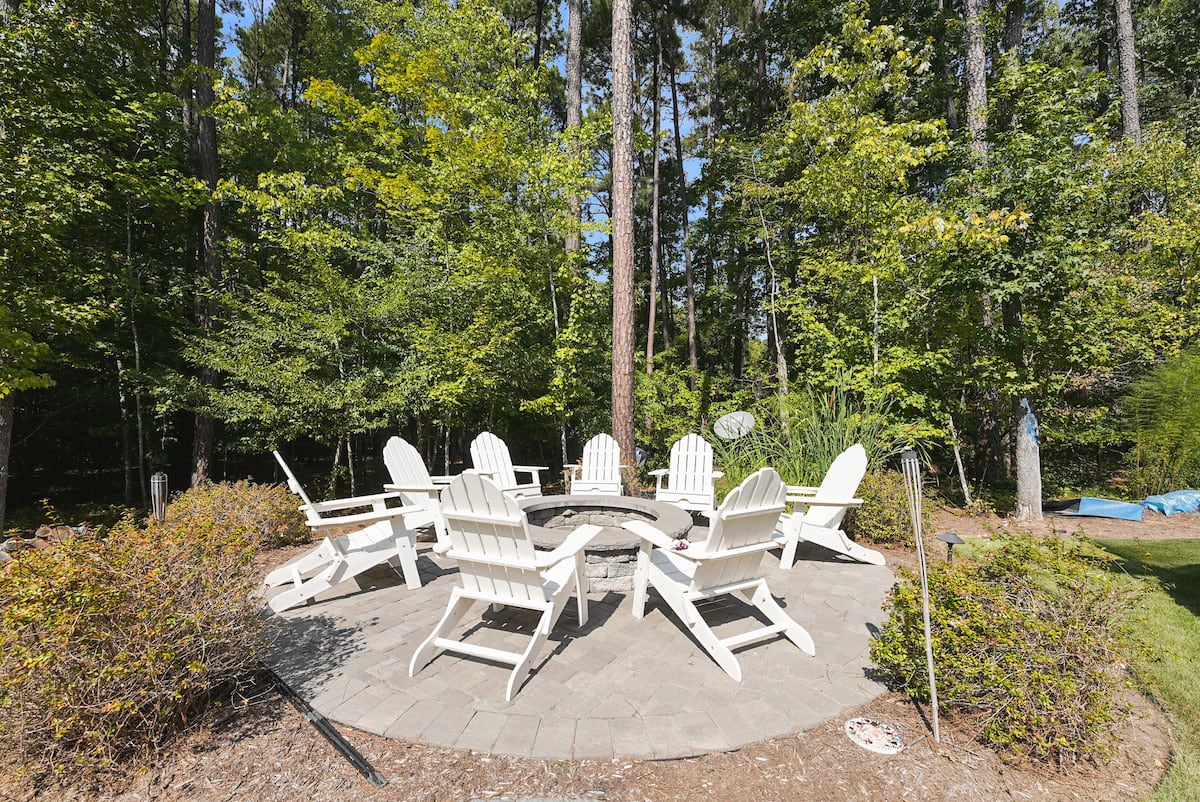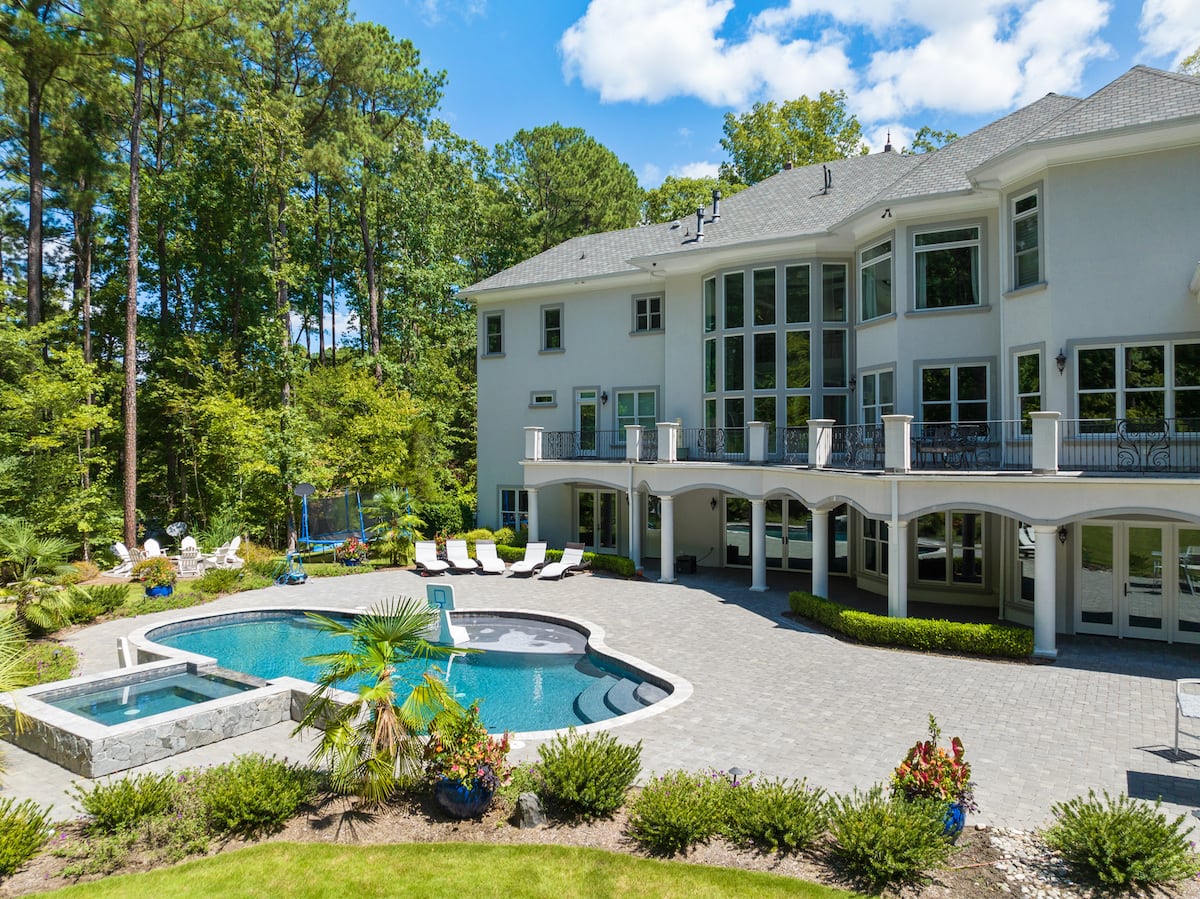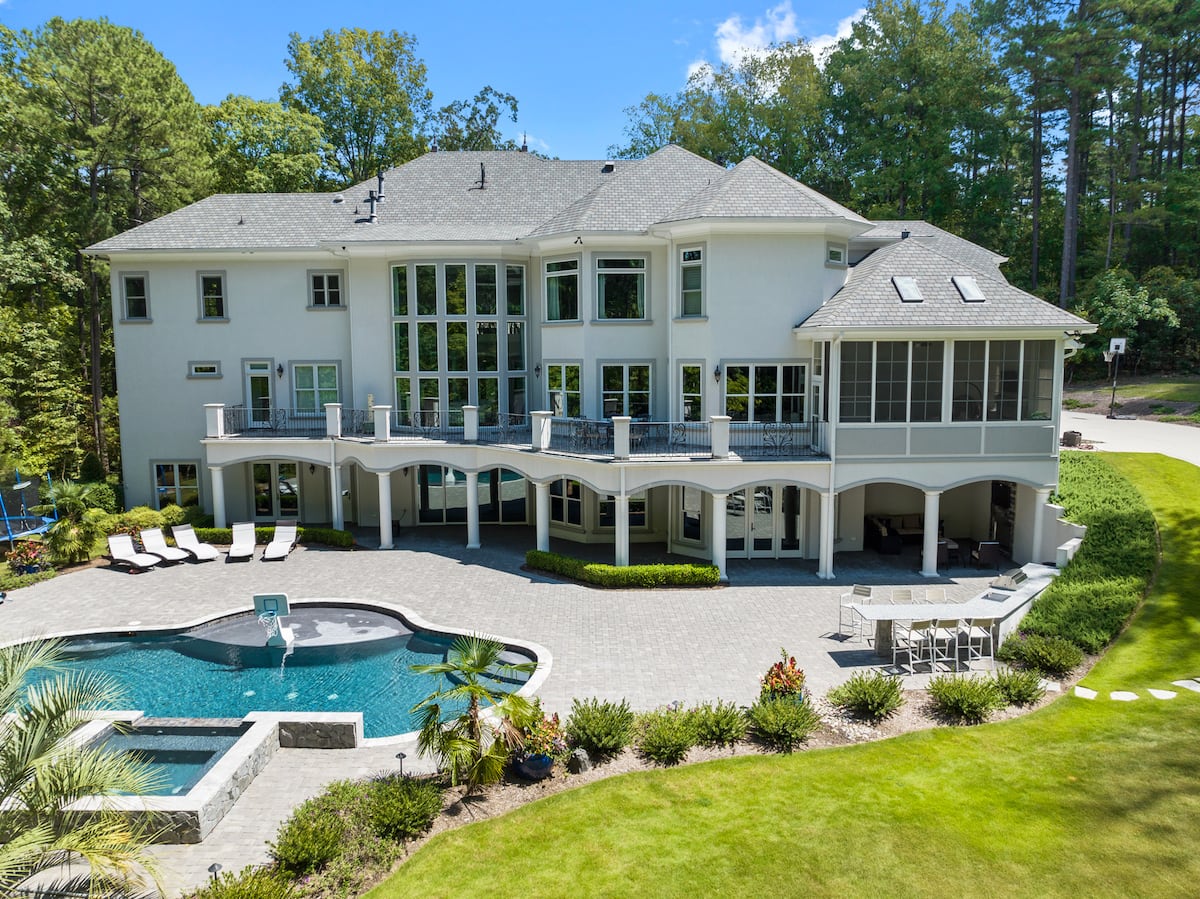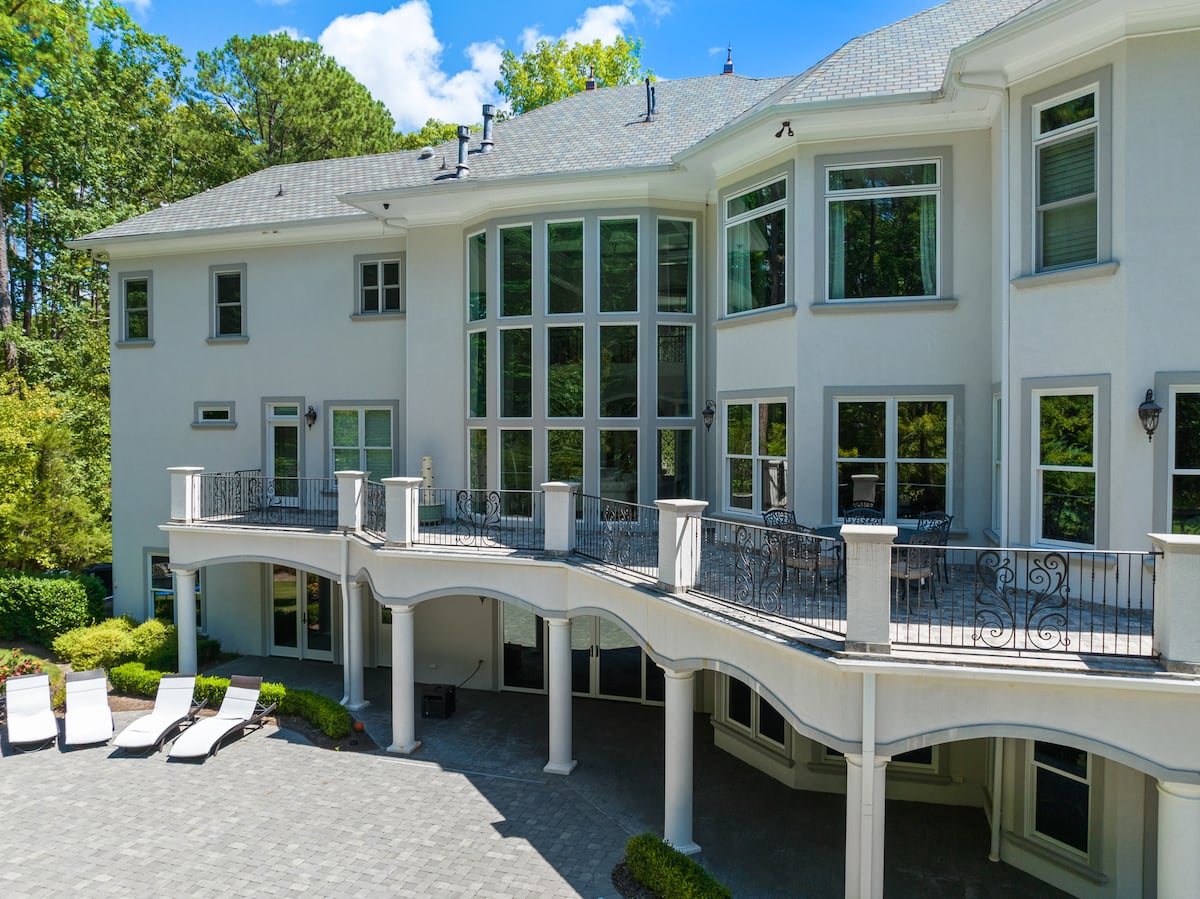 Schedule a Private Tour
Want to experience the luxury in person? We'll take you on the ultimate tour of this beautiful home and show you all the details. Schedule a visit with us today!